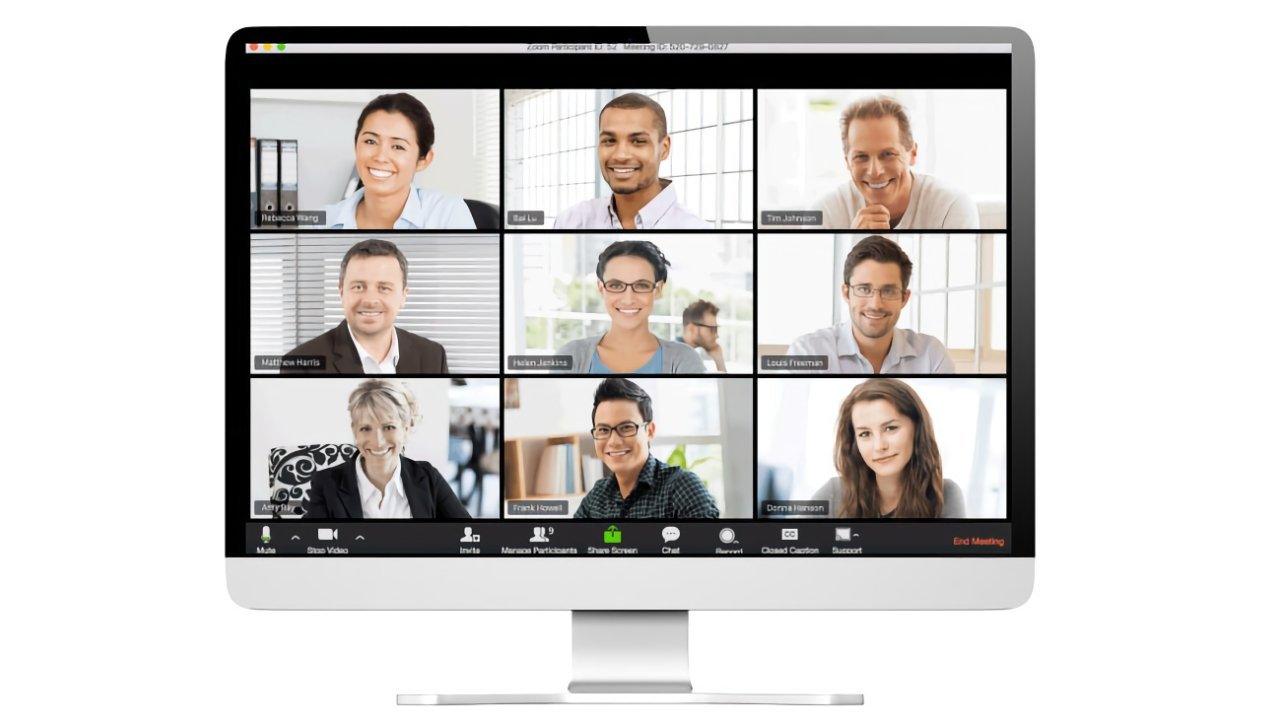 Zoom has released a patch for its Mac app, fixing a vulnerability in its automatic updating function that could grant
macOS
root privileges to an attacker.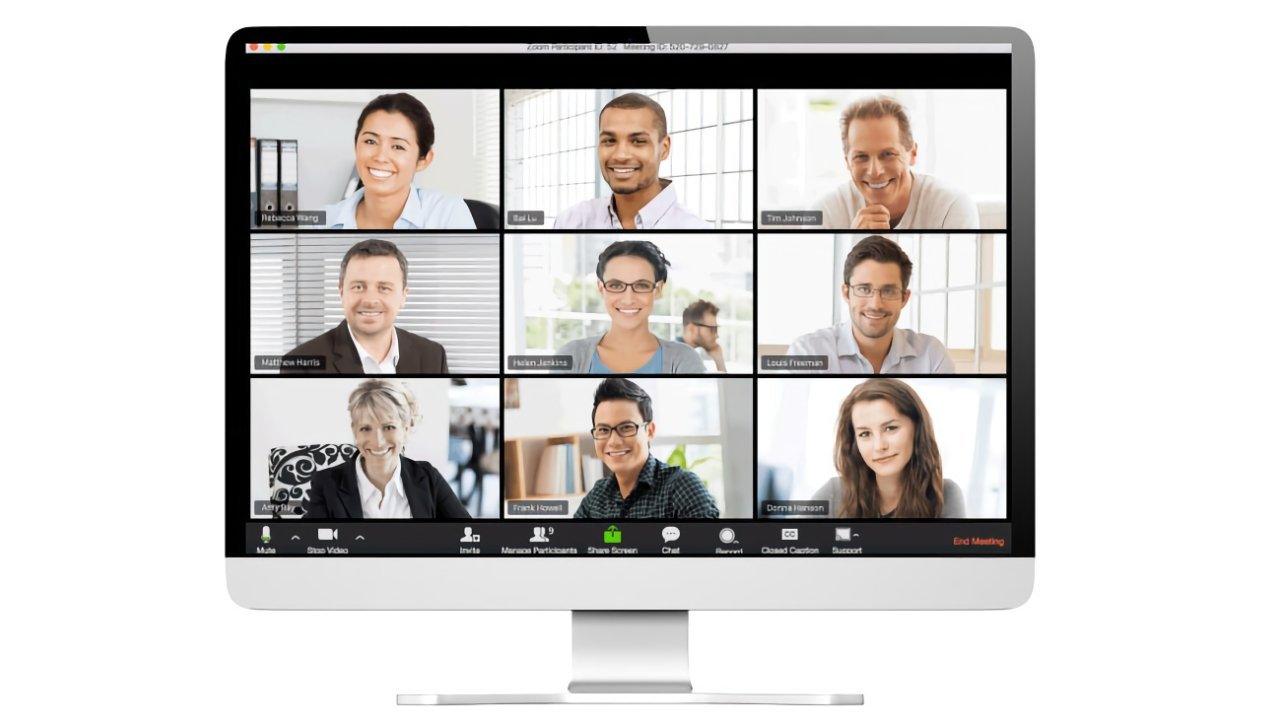 Revealed at the Def Con hacking conference on Friday, Patrick Wardle of Objective-See detailed an
unpatched vulnerability
in Zoom. After multiple attempts, Zoom released another patch on Saturday to try and kill off the exploit.Despite having followed responsible disclosure protocols, and informing Zoom in December 2021, Wardle found that attempts to fix the exploitable bug by Zoom fell a little short.