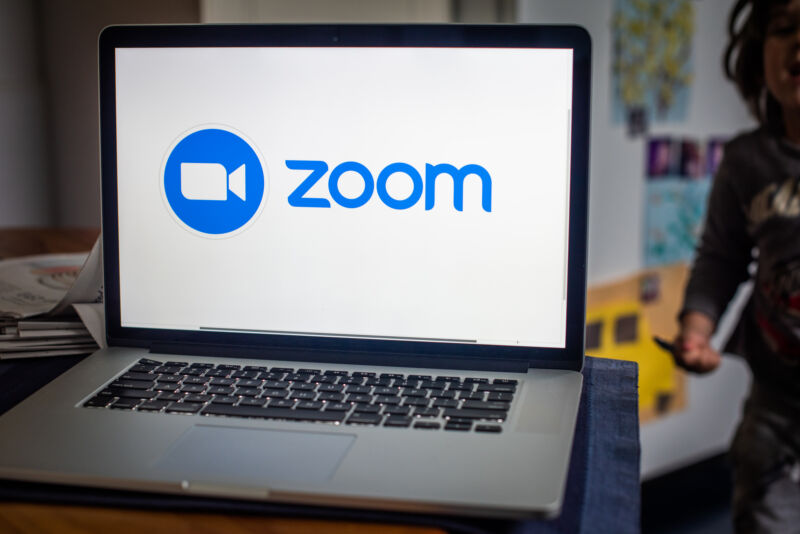 It's time for Zoom users on Mac to update—again.
After Zoom patched a vulnerability in its Mac auto-update utility that could give malicious actors root access earlier this week, the video conferencing software company issued another patch Wednesday, noting that the prior fix could be bypassed.
Zoom users on macOS should download and run version 5.11.6 (9890), released August 17. You can also check Zoom's menu bar for updates. Waiting for an automatic update could leave you waiting days while this exploit is publicly known.