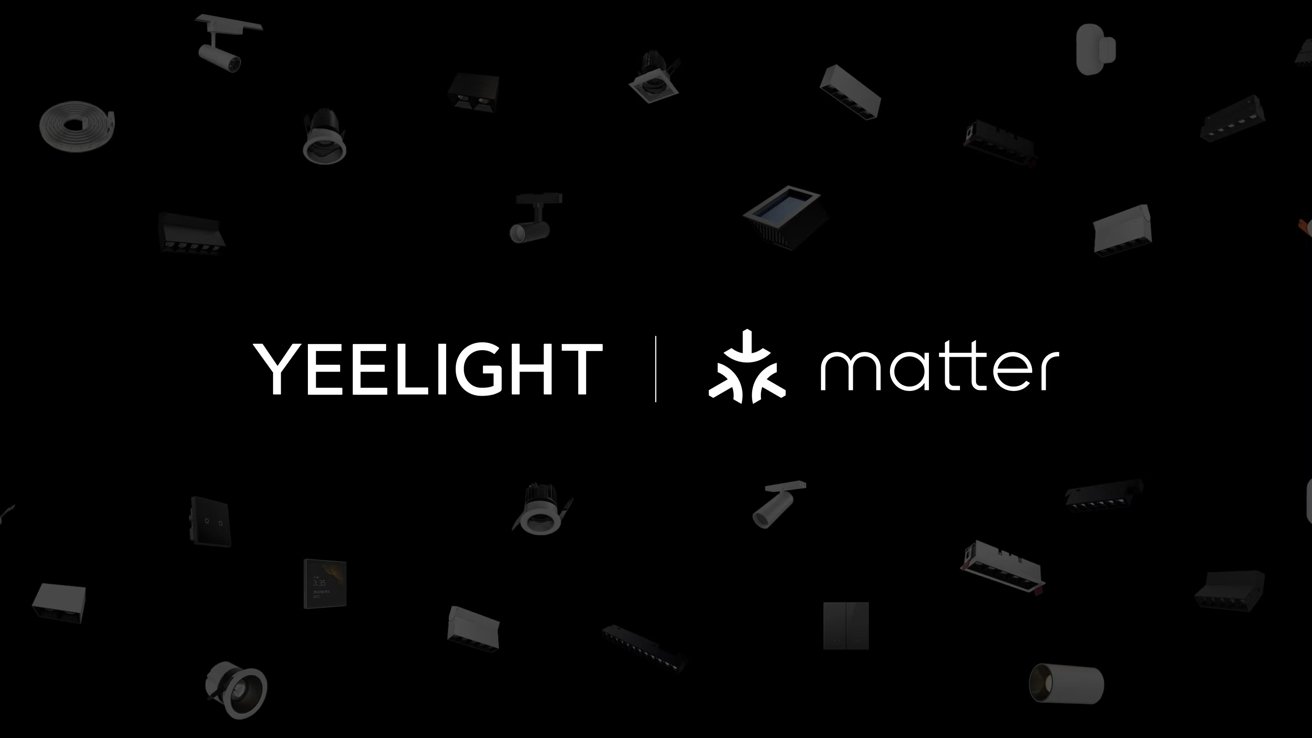 Smart home accessory manufacturer Yeelight is jumping on the Matter bandwagon, launching a new Matter-certified smart lamp as well as bringing the standard to existing products via a OTA firmware update.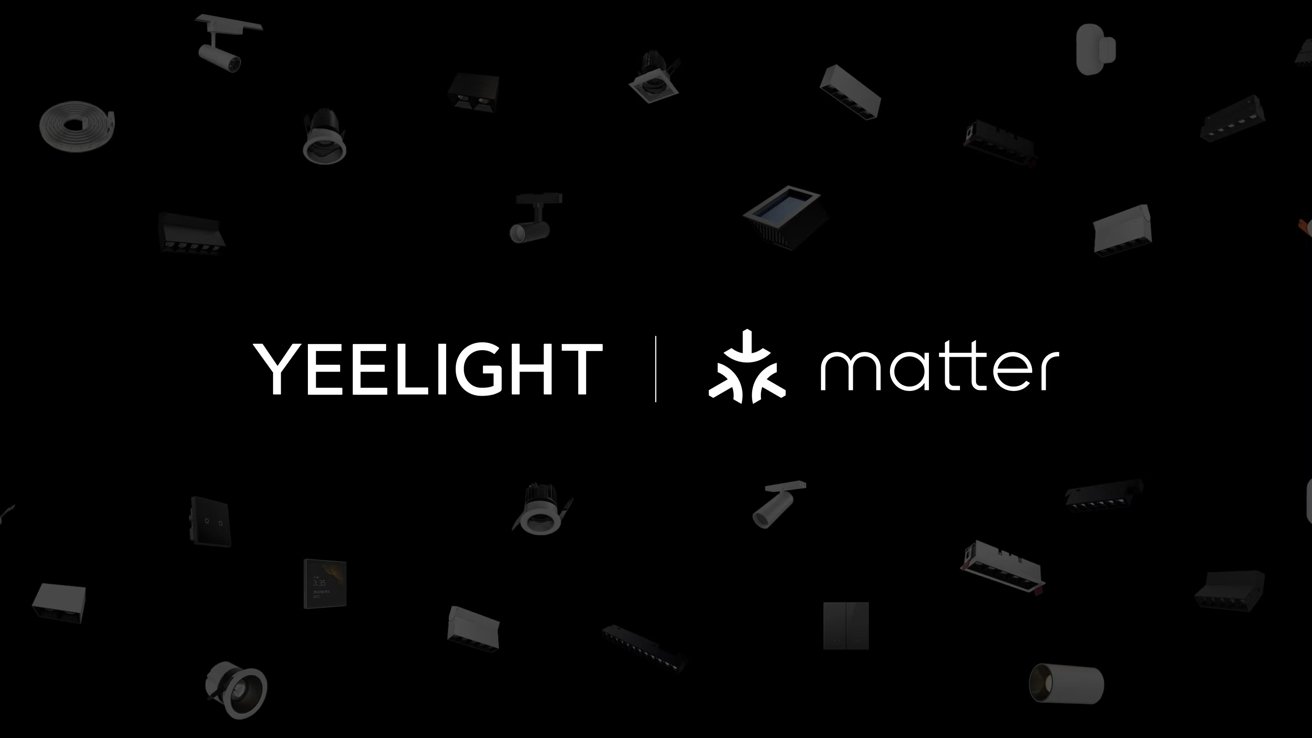 Yeelight to support Matter
Yeelight has announced a new lineup of products dubbed Yeelight Fun that focus on entertainment, media, and gaming. One of the first products in the lineup is the new Yeelight Cube Smart Lamp.