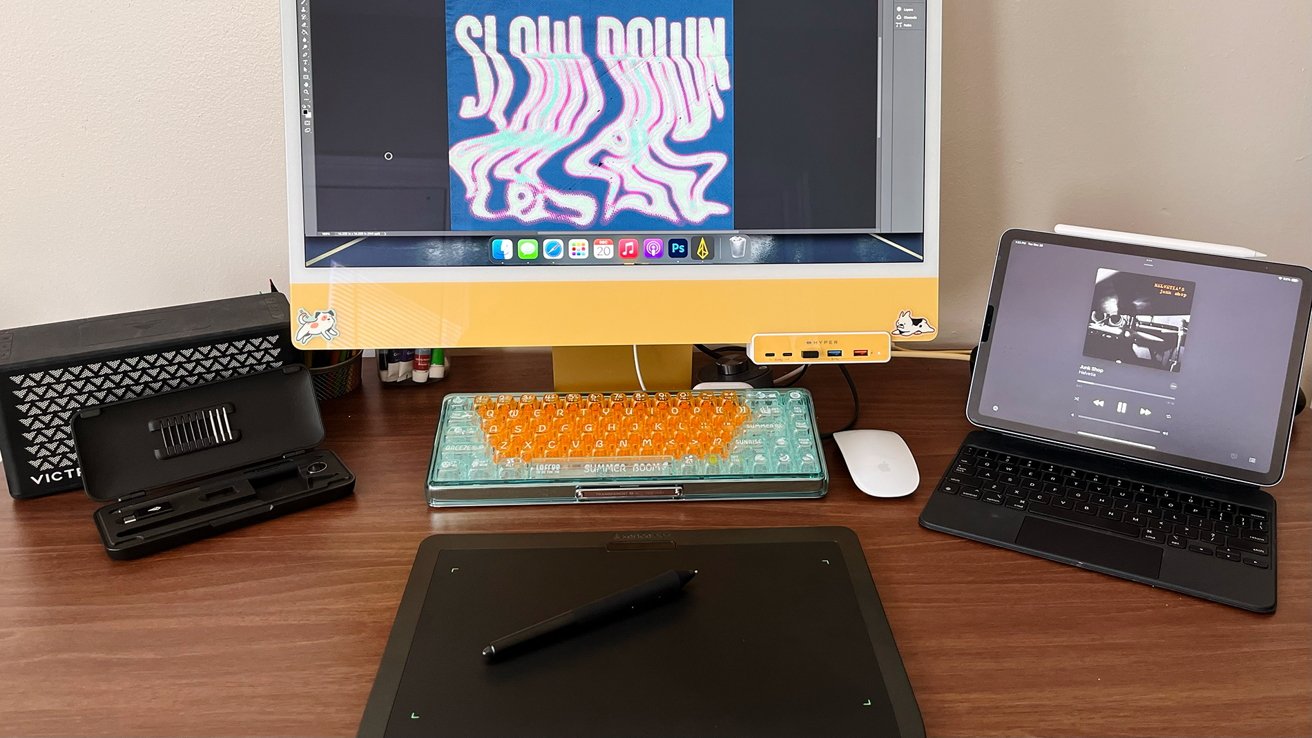 Edit photos, digitally paint, and mark up documents with Xencelabs' Graphic Tablet, a fantastic tool for professional artists and hobbyists alike.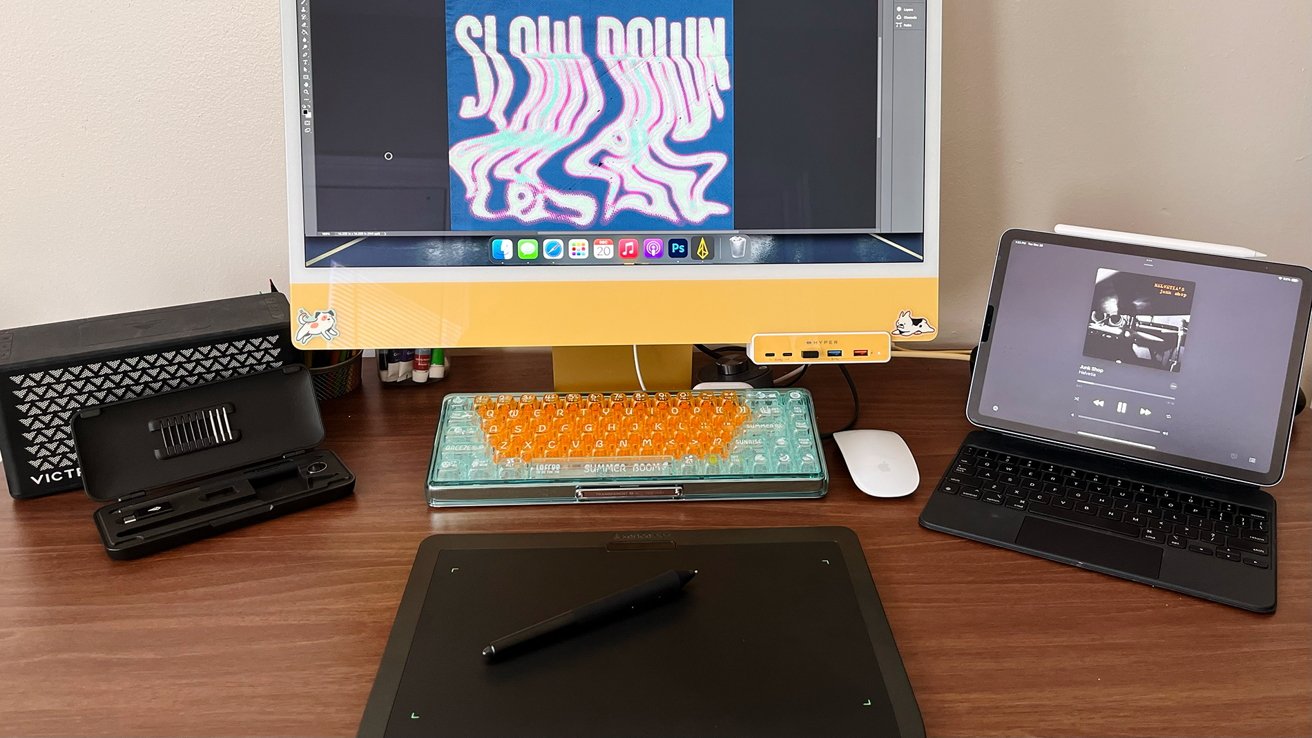 As some of you may already know, I've spoken at length about how my favorite way to draw digitally is with an
iPad
and
Apple Pencil
. However, there are times when that isn't an option.If I'm doing photo editing, I still gravitate toward desktop Photoshop as I'm not the biggest fan of Photoshop on the iPad. When I'm designing in Illustrator, I'd rather use the desktop version as it's got more of the tools I use in my workflow.