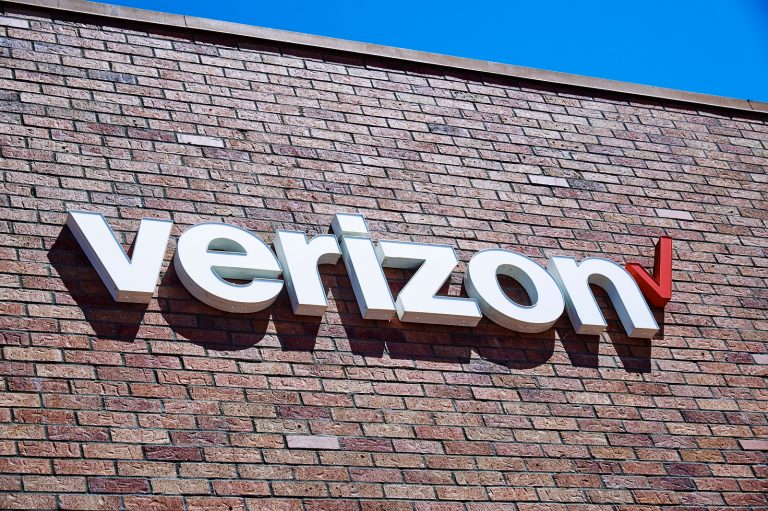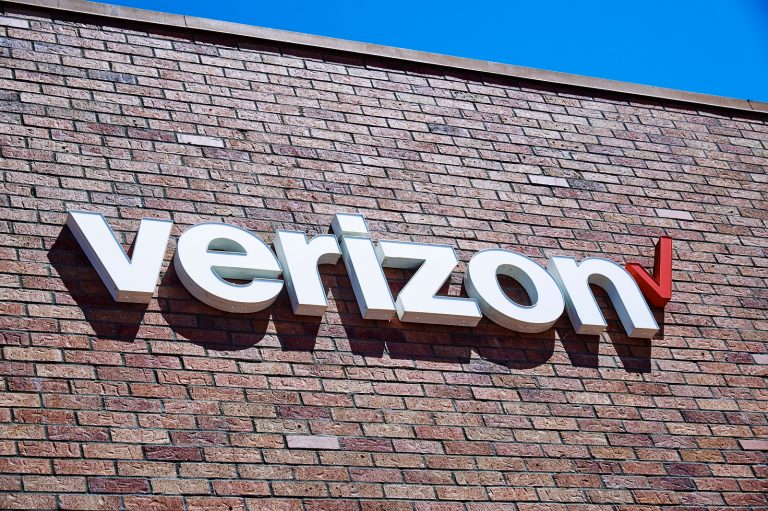 If you're in the market for a new mobile carrier, you should know that Verizon just launched a 30-day free trial of its 5G Ultra Wideband network. As with other similar test drives, the Verizon Free Trial doesn't cost a dime. In fact, you won't even need a credit card to sign up.
How to sign up for the Verizon Free Trial
If you want to try Verizon's network for 30 days free of charge, all you need is an unlocked, eSIM-capable phone. The first step is to download the My Verizon app, which is available for free on the App Store and Google Play. Once you install the app, open it and tap the Start Free Trial button. The app will check your device's eligibility, and once it's confirmed, click Get started.
Next, fill out your name and contact information in the form that shows up. Hit Continue a couple more times, wait for Verizon to set up your data plan, and then follow all of the remaining steps to turn on the SIM and start using Verizon's network. If you have any problems, be sure to follow the steps in the YouTube video from Verizon embedded above.
The trial won't interrupt or impact your existing mobile service, so even if you're in the middle of a billing cycle, you can still sign up for the Verizon Free Trial. If you decide that you want to switch to Verizon, you can transfer your existing number at any time during the trial.
Here's everything you get while trying out Verizon's network free for 30 days:
Unlimited talk and texting
Up to 100 GB of 4G/5G data* on Verizon's premium network
480p streaming with 4G/5G Nationwide; 4K streaming with 5G Ultra Wideband
If you want to know more about the Verizon Free Trial or check if your smartphone is eligible to participate, be sure to check out the FAQ on Verizon's website.
The post Verizon's Free Trial lets you test drive its 5G network for 30 days appeared first on BGR.
Today's Top Deals