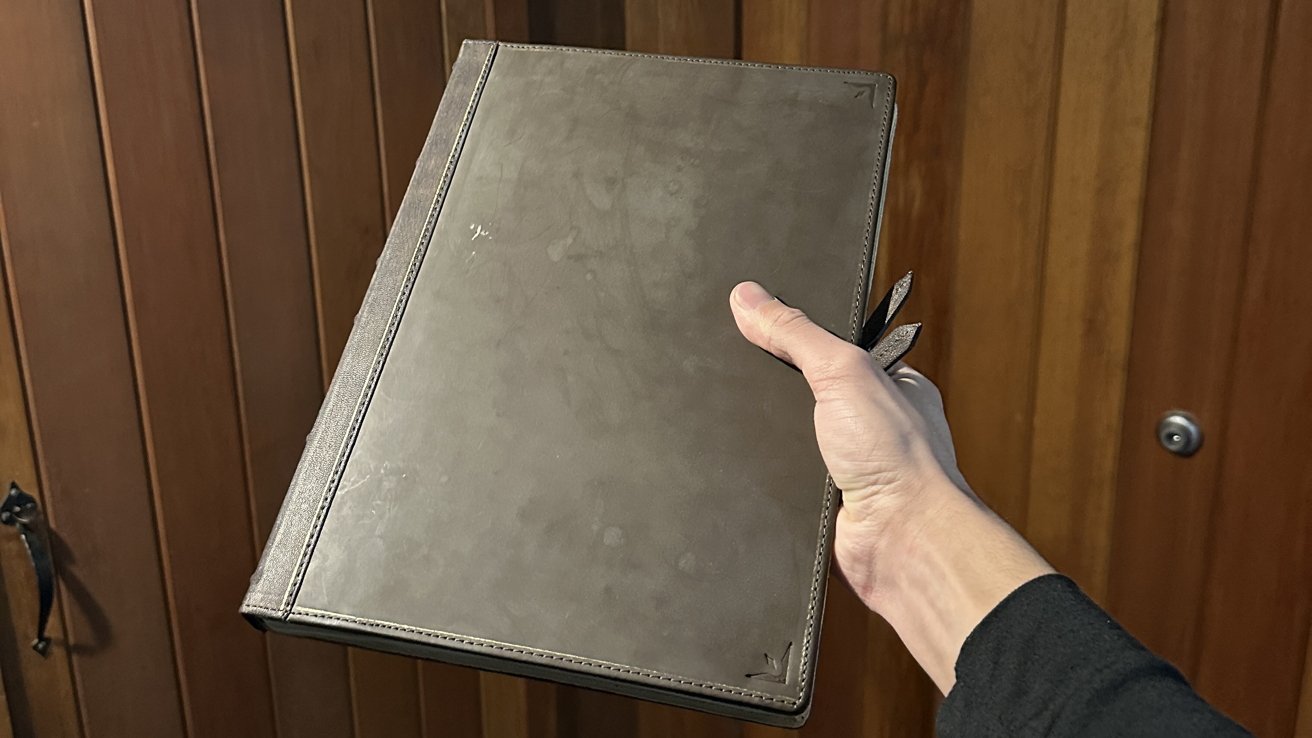 Twelve South's BookBook for MacBook is a simple and durable leather laptop case that visually impresses with a leather-bound book appearance.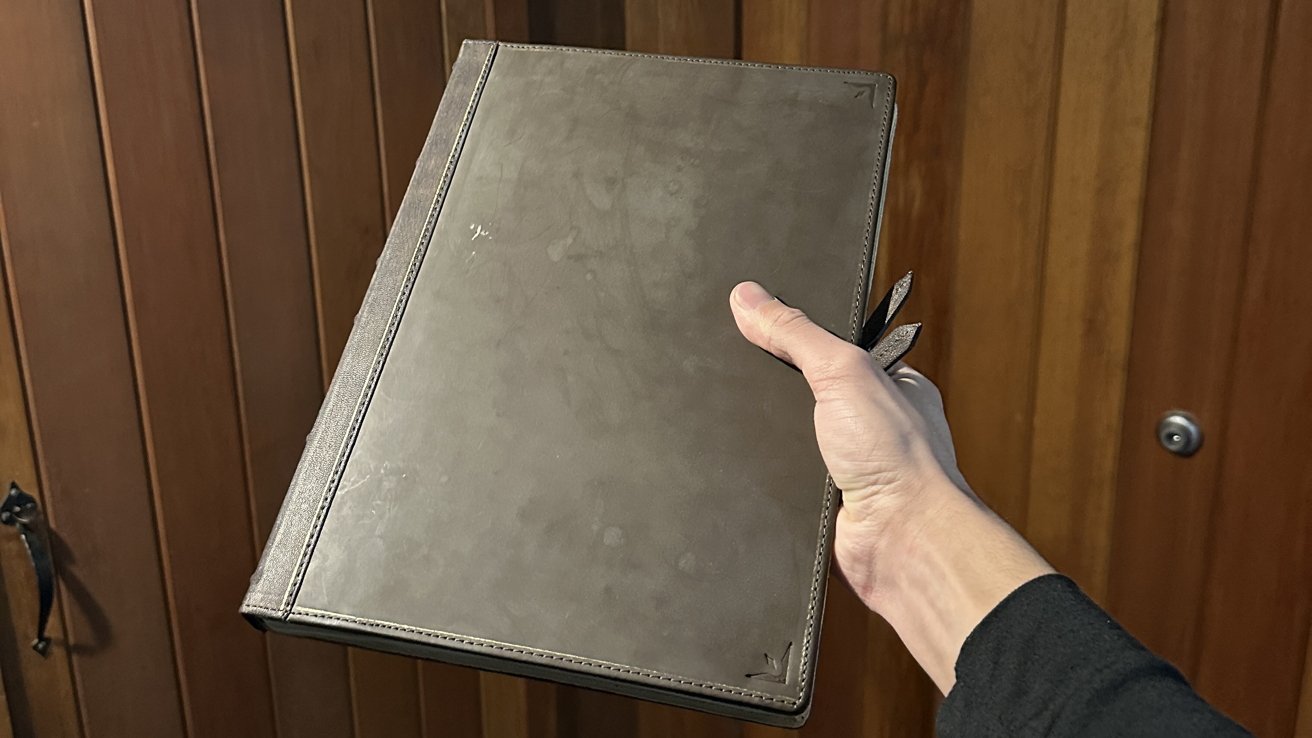 Available in 13, 14, and 16-inch versions for ample coverage of modern MacBooks, this is just one product out of the BookBook line, covering
iPhone
,
iPad
, and more in a premium and unusual leather casing.The BookBook gives your MacBook a vintage hardcover book feel (and smell), a pleasing and neutral aesthetic that serves a variety of audiences. Twelve South advertises this as also an anti-theft measure, as the BookBook can blend in well on a well-sized and decently-filled bookshelf.