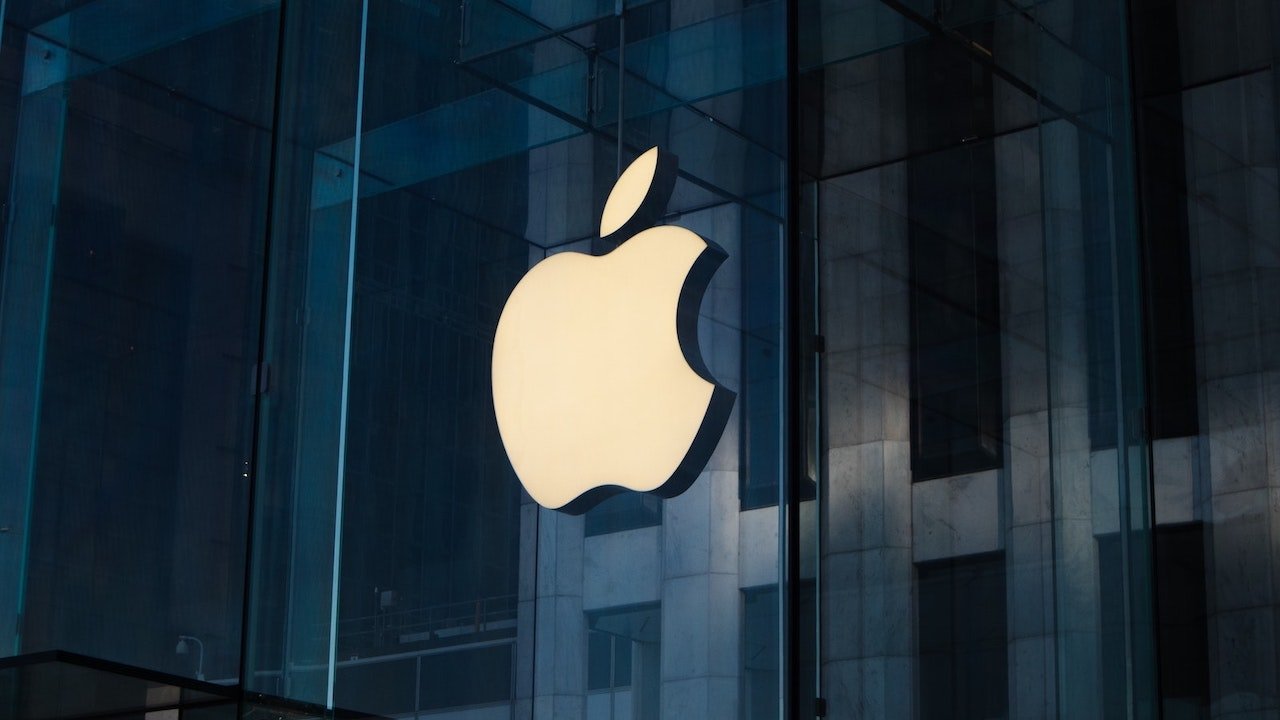 After a tumultuous August, TikToker and former Apple hardware engineer Paris Campbell has again shared a video. This time, she's claiming she was wrongfully terminated over medical leave related to COVID.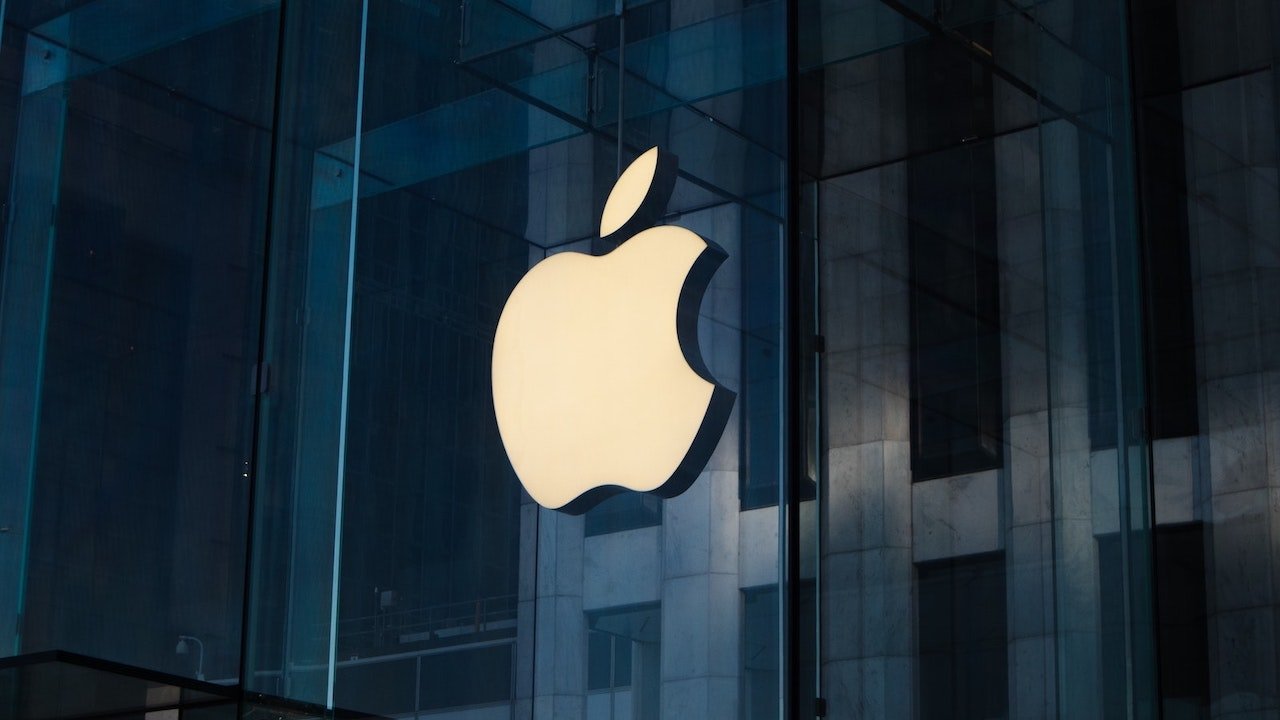 Credit: Laurenz Heymann/Unsplash
Campbell first rose to prominence in August after she released a video explaining why you should never remove Activation Lock from a stolen iPhone.