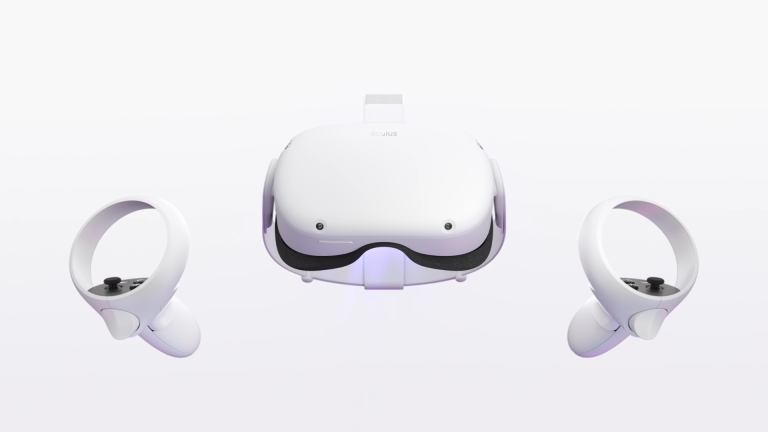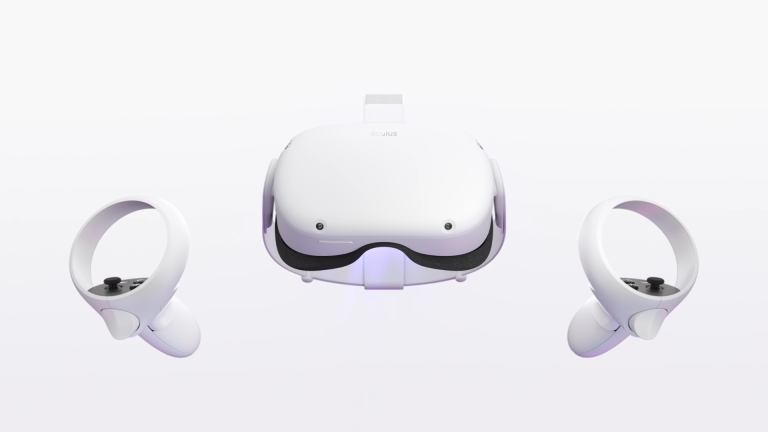 Mark Zuckerberg is starting to drop hints at what we can expect from the third generation of the Meta Quest, the company's virtual reality headset targeted at consumers.
As reported by UploadVR, on the company's recent earnings call, the Meta CEO talked a little about what's coming with the Meta Quest 3. Specifically, Zuckerberg was talking about Meta Reality, the company's mixed reality technology that launched with the Meta Quest Pro earlier this year.
The post The Meta Quest 3 is getting a better mixed-reality experience appeared first on BGR.
Today's Top Deals