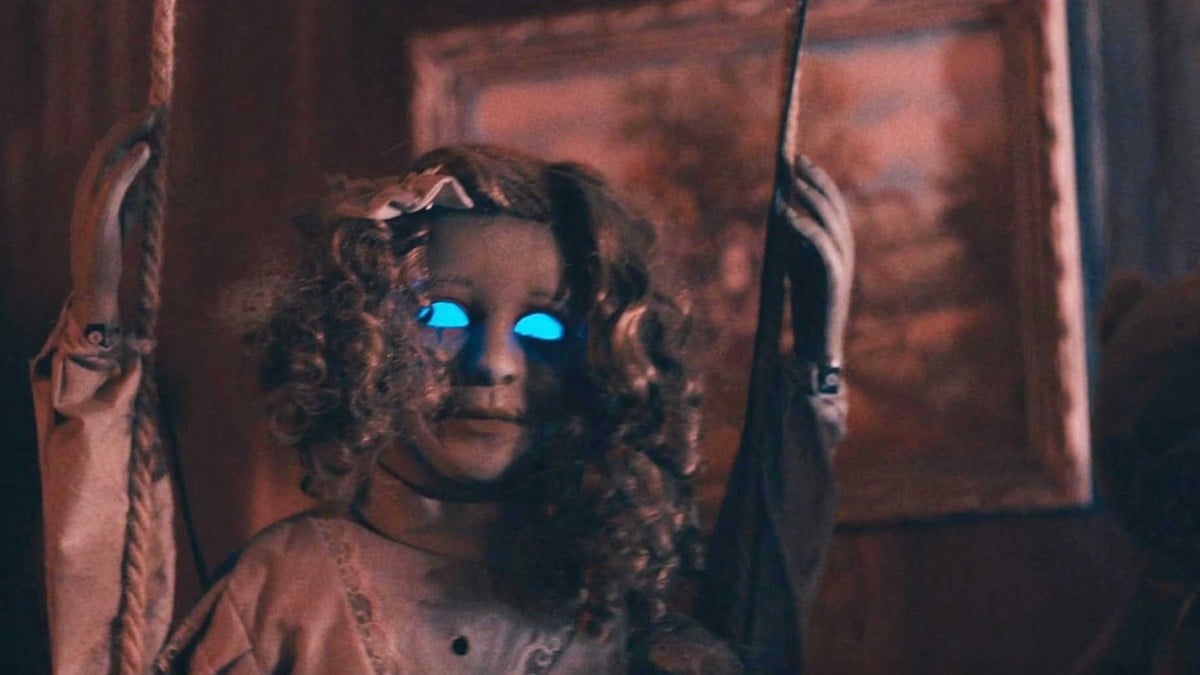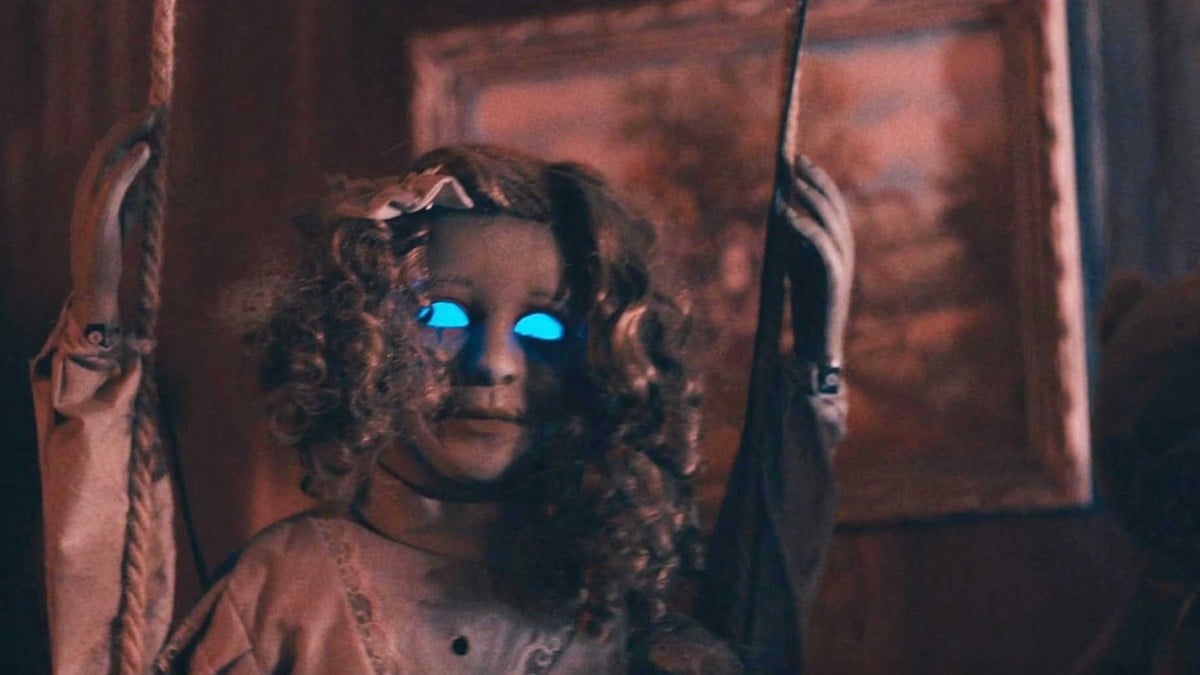 Over the last several years, horror auteur Damien Leone has quickly managed to build himself an unwavering following in the widespread horror genre — especially with the standout releases of both Terrifier and Terrifier 2, respectively. In the aftermath of Terrifier 2 — which proved to be one of the goriest horror projects in the last decade — the blood-caked sequel resulted in audiences fainting and vomiting while watching the movie in theaters. And with spooky season right around the corner, it's evident that audiences will once again need several vomit bags.
As per Bloody Disgusting, the ever-controversial horror movie is set to return to theaters this November as a way to effectively "close out the Halloween season" with a bloody bang. Originally released in theaters back in October 2022, Leone's warped follow-up immediately achieved plenty of controversy and attention due to several sequences in the movie chock-full of unsettling gore and violence.
Despite the much-discussed sequel causing nausea and anxiety for a plethora of theater audiences, the movie nonetheless gathered a strong cult following thanks in part to the narrative's main villain in Art the Clown. First introduced in Leone's 2008 short film The 9th Circle, Art has gone on to become one of the most popular and recognizable horror villains in the entire genre.
Flash forward to now, and there's absolutely no denying that both movies in Leone's eventual trilogy have reshaped the current direction of the horror genre in major ways. As a result, a third Terrifier film is expected to arrive next year. But before that, horror fanatics can head to megaplexes on Nov. 8 for another round of gore and some special surprises.