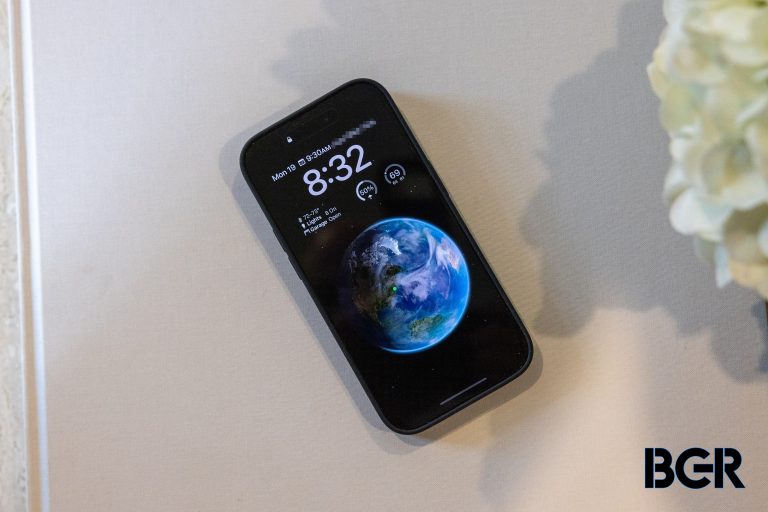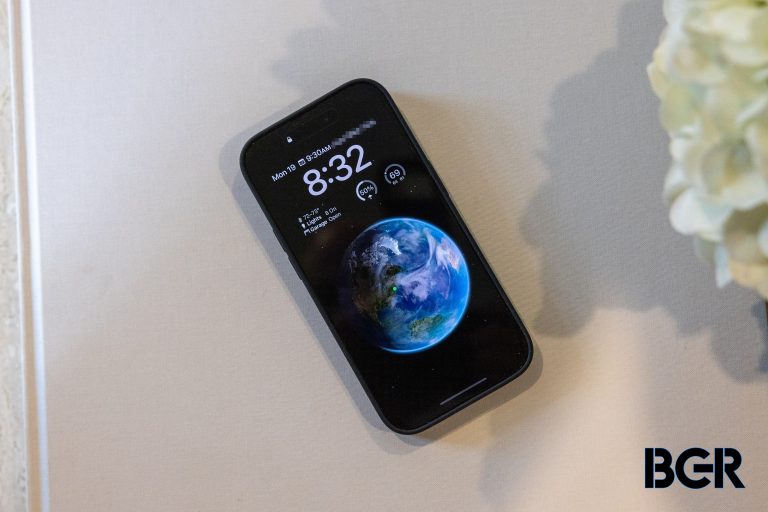 Apple introduced a new safety feature in September called Crash Detection. New devices like the iPhone 14 models and the 2022 Apple Watch models all feature advanced sensors that make Crash Detection work. We've seen the feature put to the test thoroughly, and Apple has already issued fixes to improve it. But the iPhone 14 or new Apple Watch you might have on you while skiing can apparently activate Crash Detection by mistake.
If that happens, the devices might place an automated call to 911, and first responders will send help. A new report indicates that skiing routinely activates Crash Detection, so you should install Apple's latest iOS and watchOS updates as soon as possible before hitting the slopes.
The post Skiers accidentally activate iPhone 14 Crash Detection and call 911 appeared first on BGR.
Today's Top Deals
Trending Right Now: