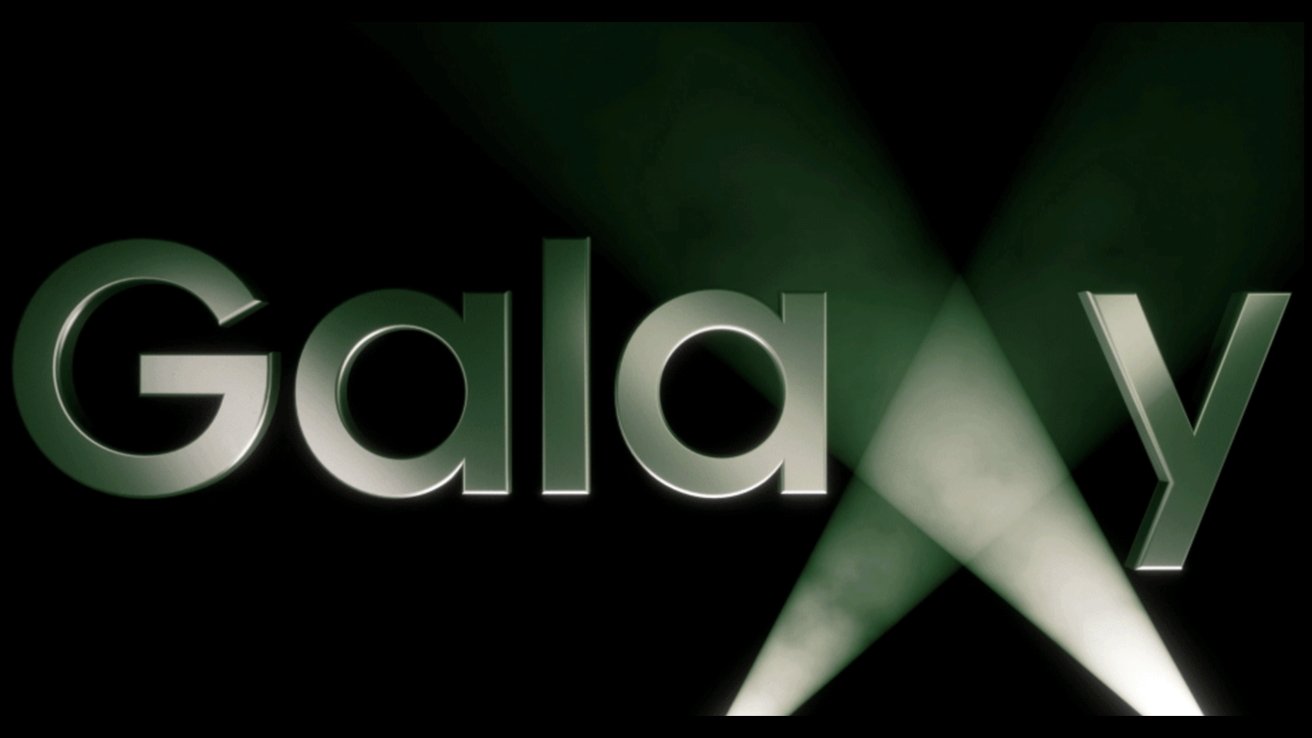 Samsung tells customers to "get ready to share the epic" as it prepares to unveil its new Galaxy S series smartphone.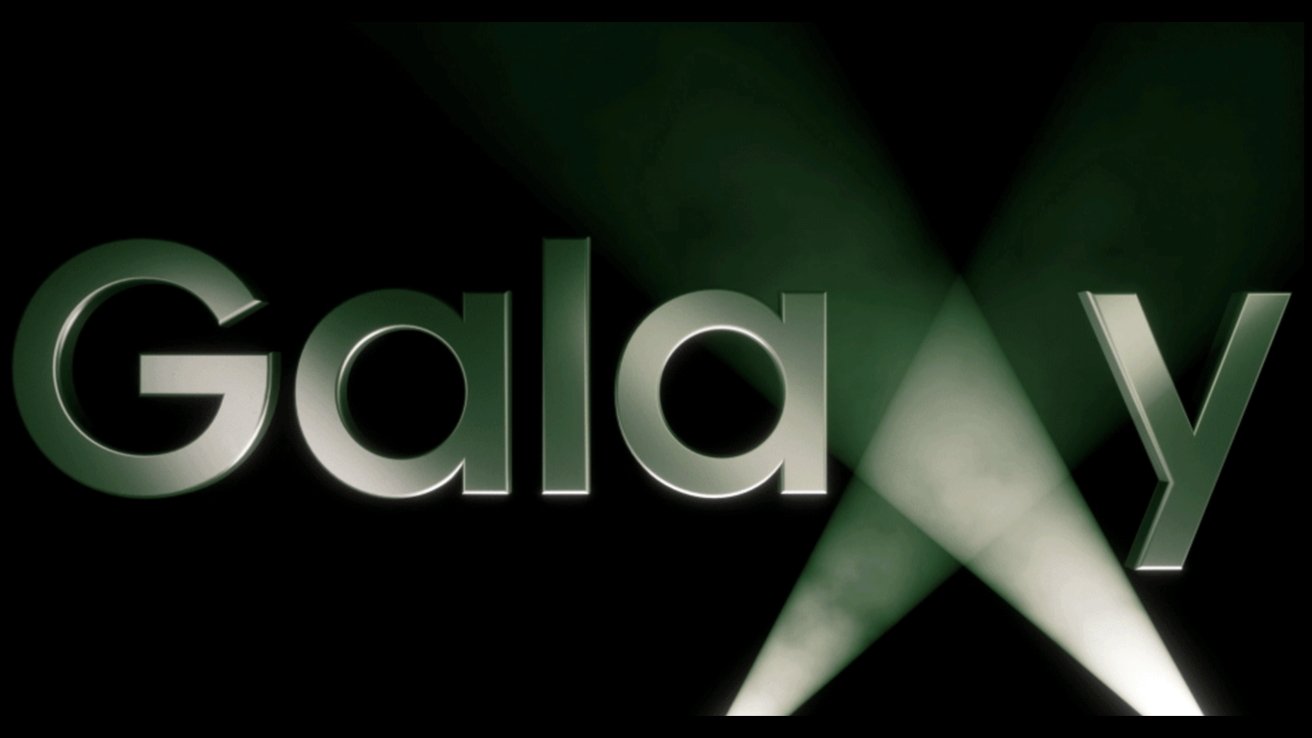 According to Samsung, "the new Galaxy S series will be the epitome of how we define the ultimate premium experience." The company is
currently accepting reservations
for a new Samsung Galaxy smartphone and Galaxy Book, with up to $100 in free Samsung credit.
Engadget
suggests
that Galaxy S23, the likely addition to the lineup, could feature a satellite messaging system similar to Apple's
Emergency SOS via Satellite
feature for the iPhone 14.