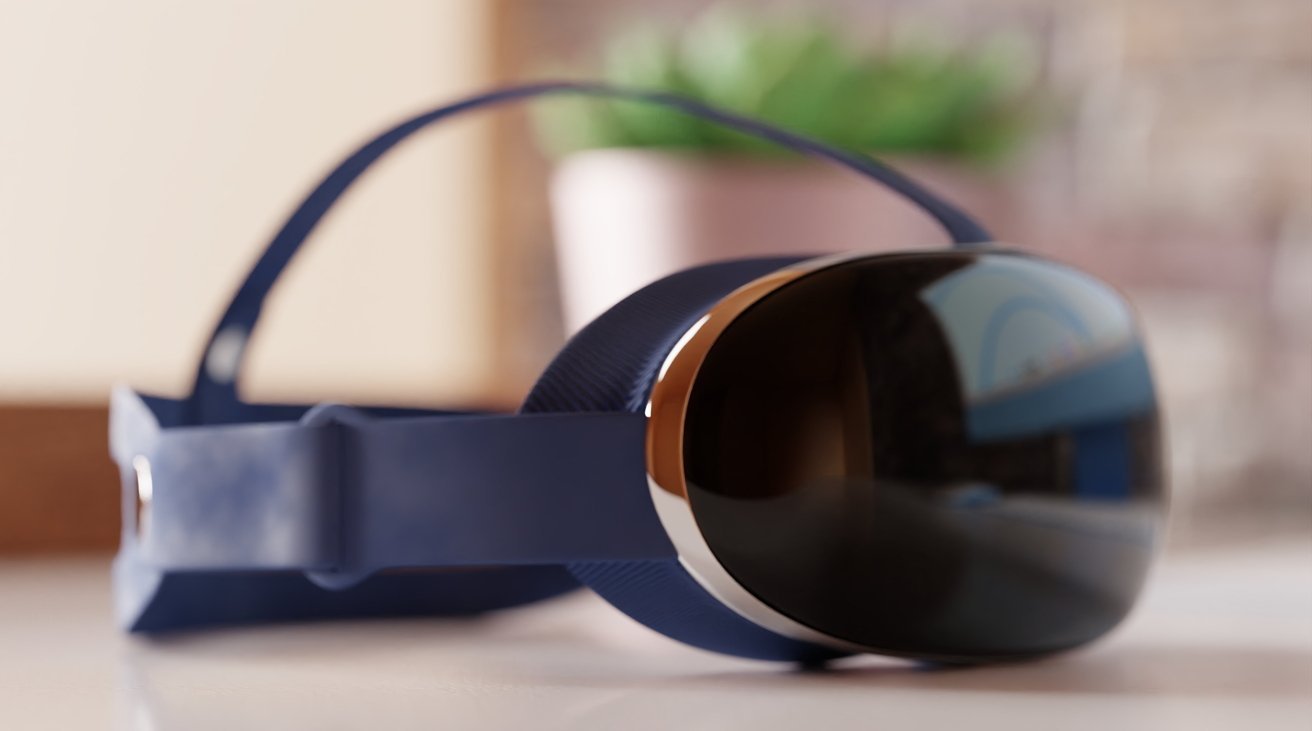 Preview versions of
Apple Music
, Apple TV, and Apple Devices for Windows apps have been discovered in the Microsoft Store, and hidden in the code are references to Apple's upcoming mixed-reality operating system.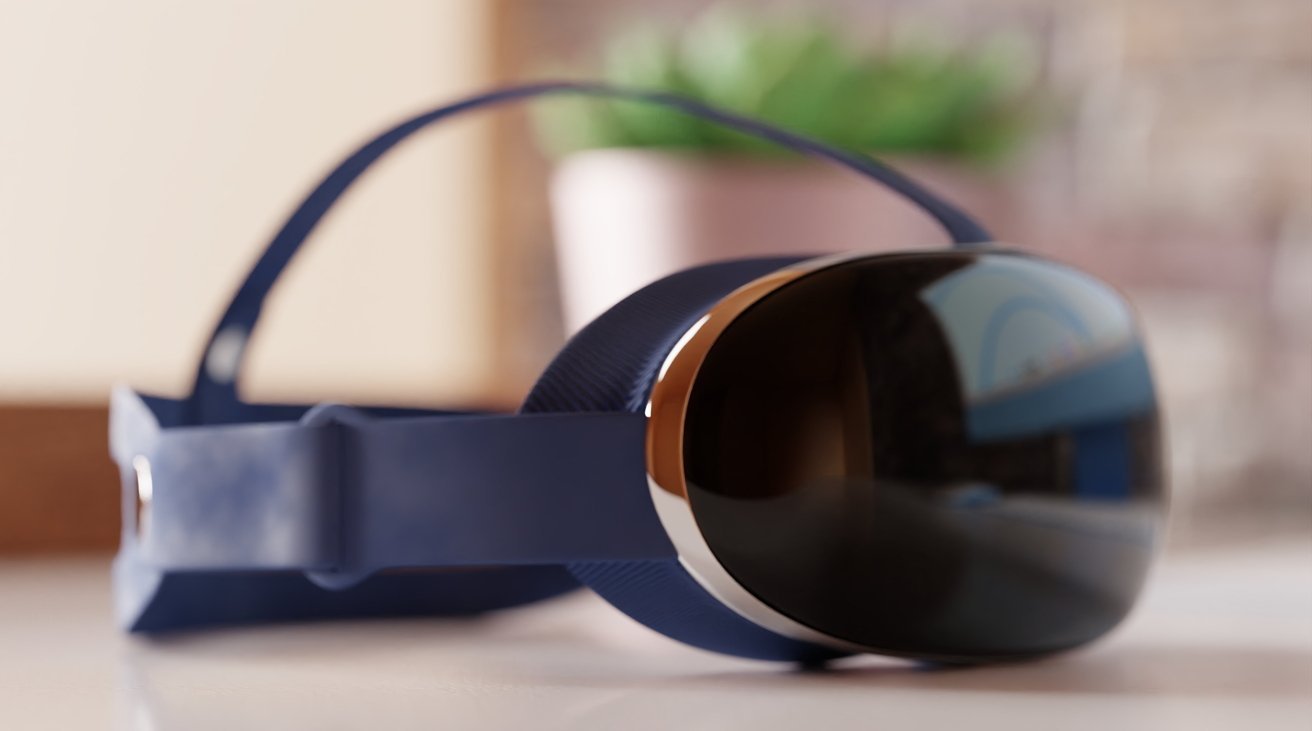 A render of a potential Apple headset [AppleInsider]
Apple is preparing to release a trio of Apple apps to Windows — specifically Apple Music, Apple TV, and an app designed to manage Apple devices like iPhone. Traditionally, these features were handled by iTunes.