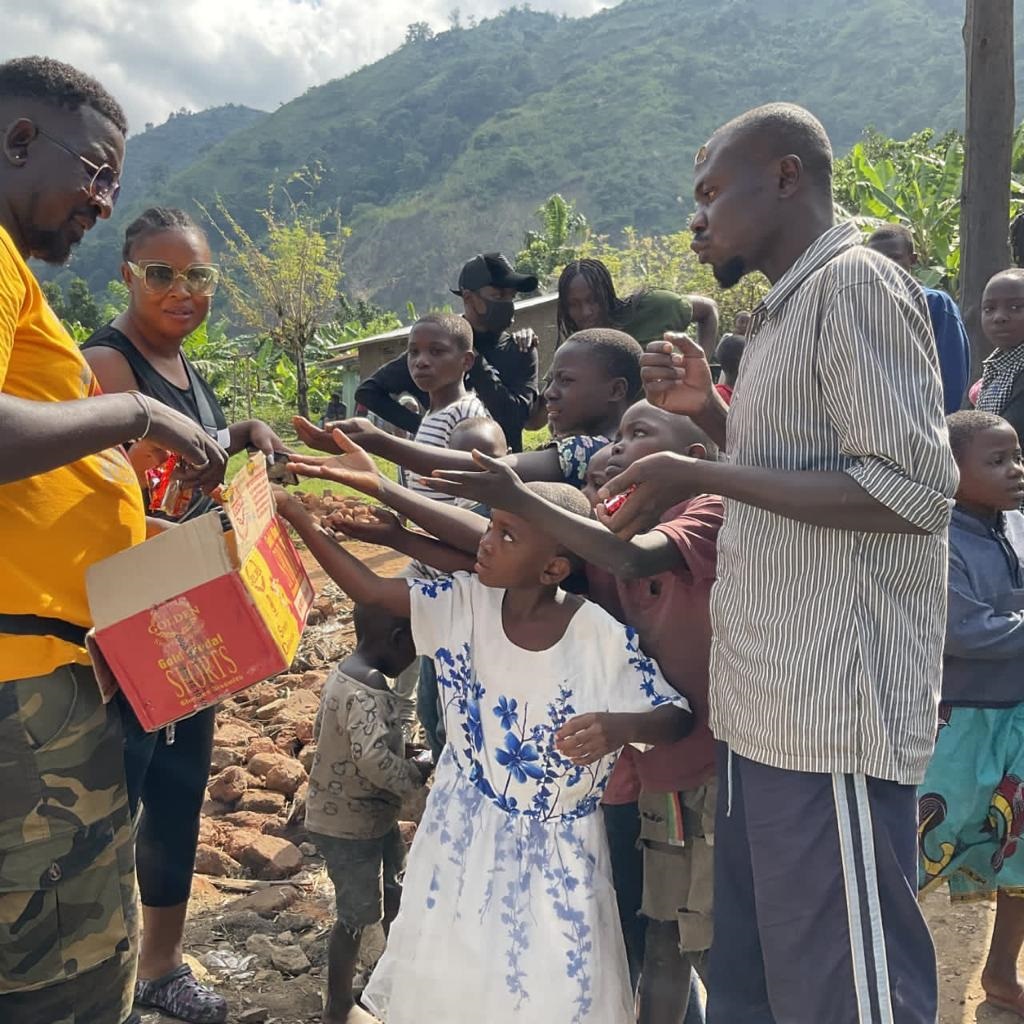 As the saying goes that when the power of God is present, healing and deliverance are just like breathing, singer Qute Kaye, real name Kaye Ivan is now a new fresh breath from God.
Because of the wonderful job God has done in him, Qute Kaye came up with a wonderful thanksgiving song narrating the corridors of hell where God scooped him from the canines of the devil.
In the song titled Nakwebaaza ntya, Kaye confesses the deity of God in delivering His people since everybody had abandoned him. Because he had become a drug addict and a thief who was stealing to have money to buy drugs since his life was surviving on drugs.
Shining and healthy Qute Kaye now is a changed person whose plan is to see that he rescues other people from the hell of drug addiction. Surely as the Psalmist said in 126; When the Lord brought back the captives to Zion, we were like men who dreamed. Our mouths were filled with laughter, our tongues with songs of joy. Indeed Qute Kaye is a real-life example of that Psalm.
But Why Qute Kaye
Qute Kaye, came penetrated into the music industry in 2007 when he came out with a hit called Jinkeese, He sang songs such as Ginkese, Gwendota, Njagala Omuwala, Osindise Asitamye featuring Iryn Namubiru, and Gyetwasokela with Priscilla Kalibbala, among other songs. And he was by that regarded as one of the promising artists.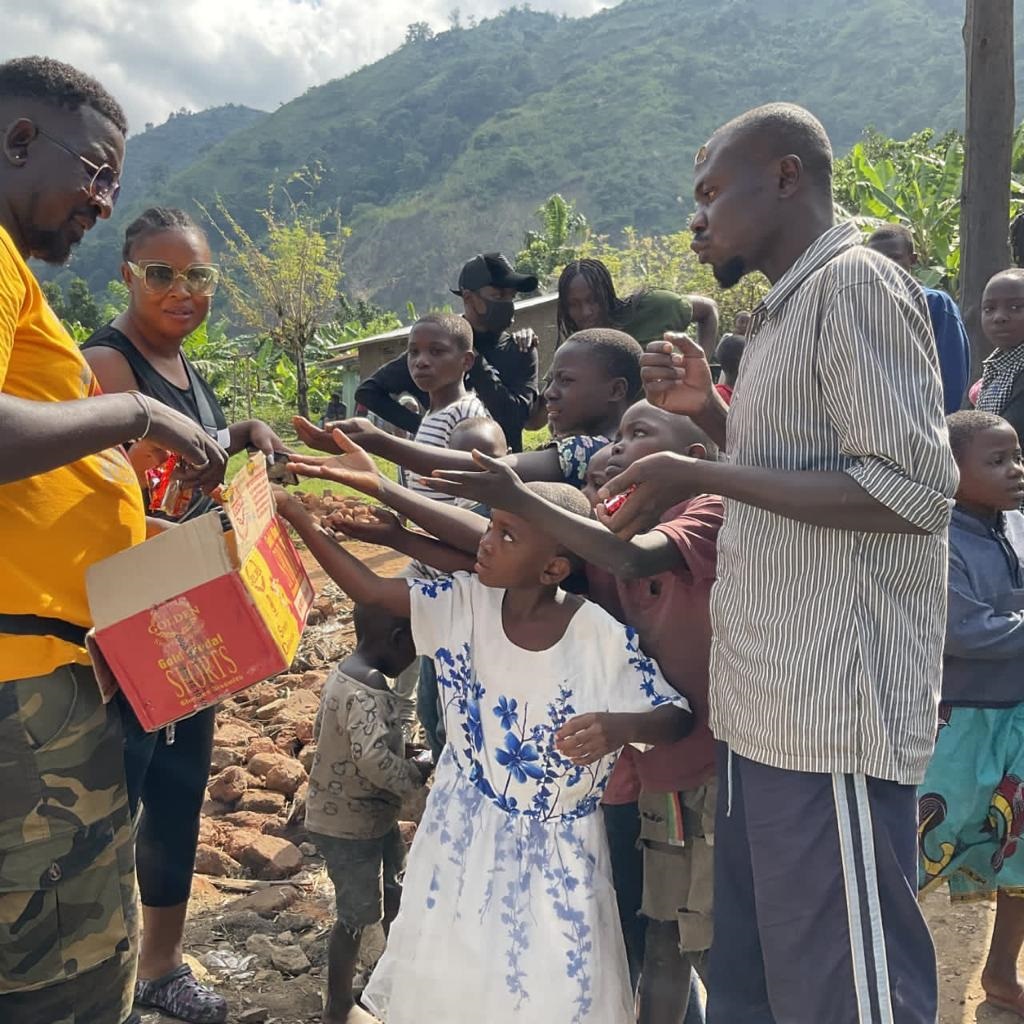 However, his career did not come up well as was expected when he started using drugs, he got off the public. Drugs overpowered him and resorted to stealing. In 2017 he gave his life to Christ when Miracle Centre senior Pastor Robert Kayanja, was welcomed by many born Again however in 2018, Kaye was reportedly caught stealing headlights from a car in Busega, Rubaga Division in Kampala.
As the bible says he left the 99 and looked like the lost one, Kaye met God again and through attending rehabilitation centers for some months, he finally got on fit with help of some men of God he did leave despite his flaws. Finally, he is a living testimony.
Meanwhile current, he is running an organization 'Another Chance Foundation' whose aim is to serve Ugandans who are using drugs and also to sensitize young people to stay from using drugs
The post Qute Kaye produces a song thanking God for delivering him from being a drug addict appeared first on Watchdog Uganda.