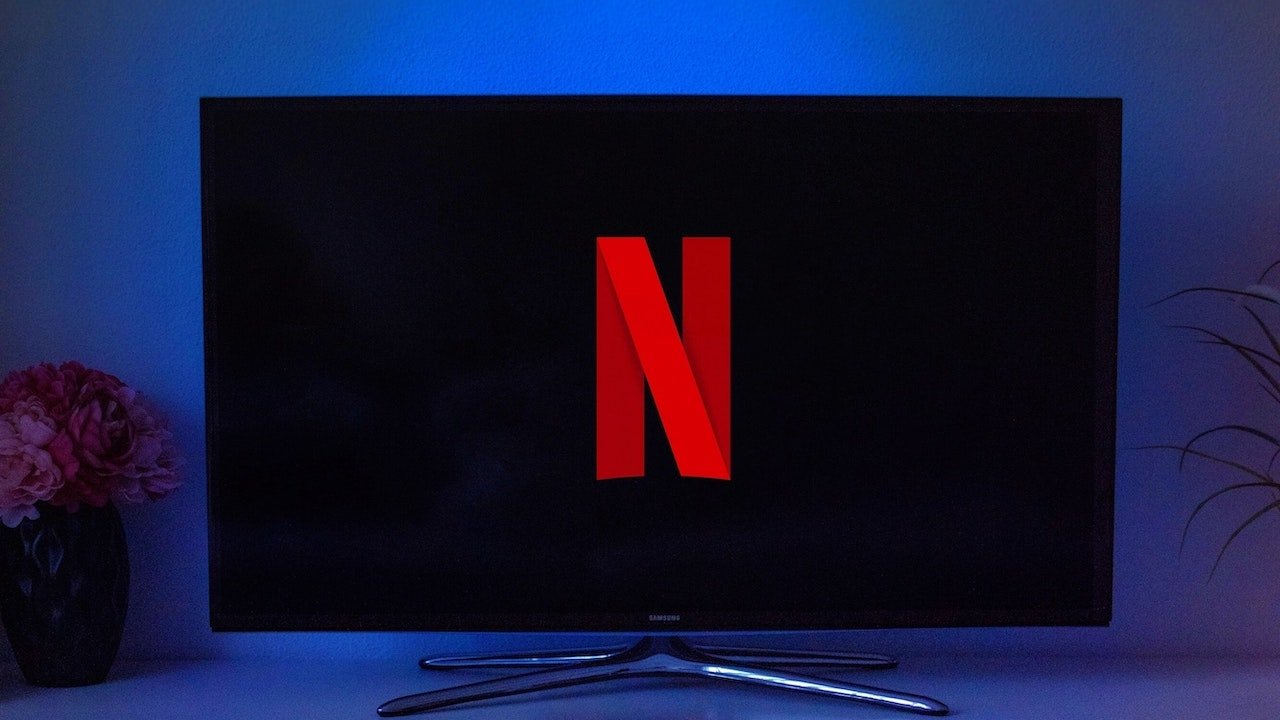 Netflix will begin cracking down on password sharing starting in 2023 in hopes of spurring password piggybackers to create new accounts.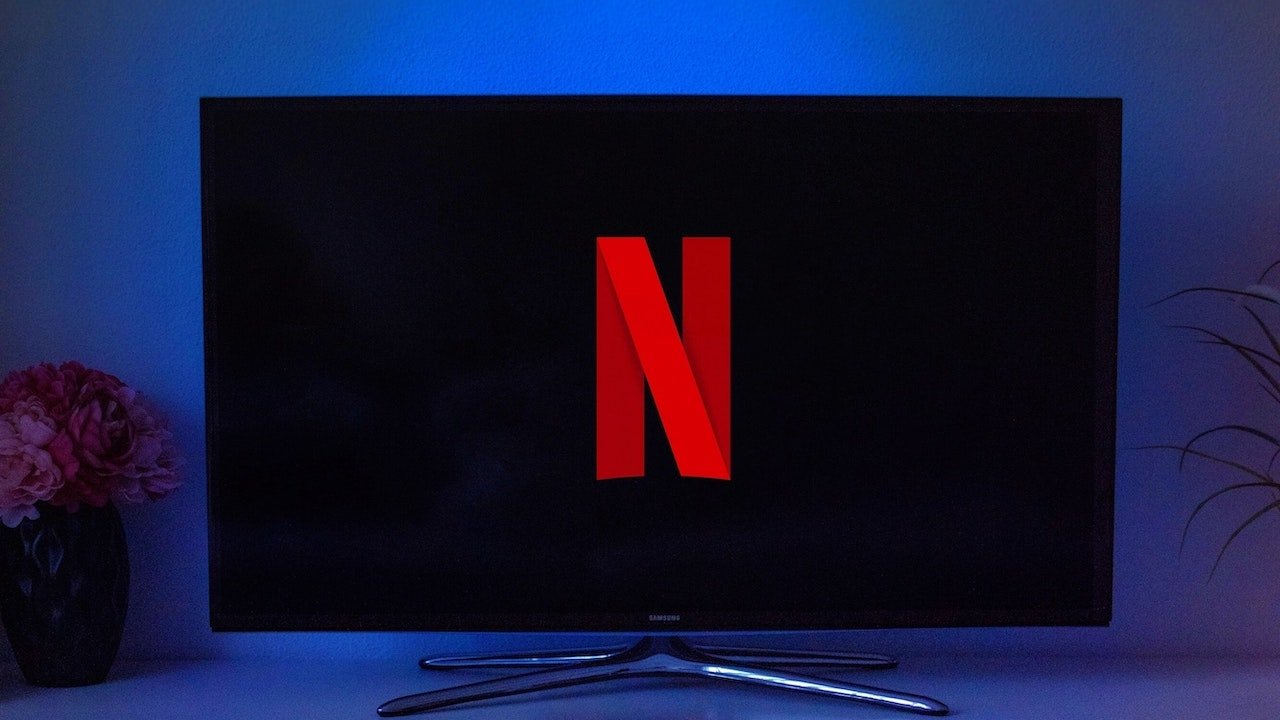 Credit: David Balev/Unsplash
Netflix says that 100 million viewers watch the service using passwords borrowed from friends or family members. While the service historically has looked the other way, it's preparing to roll out measures to shut down the practice.