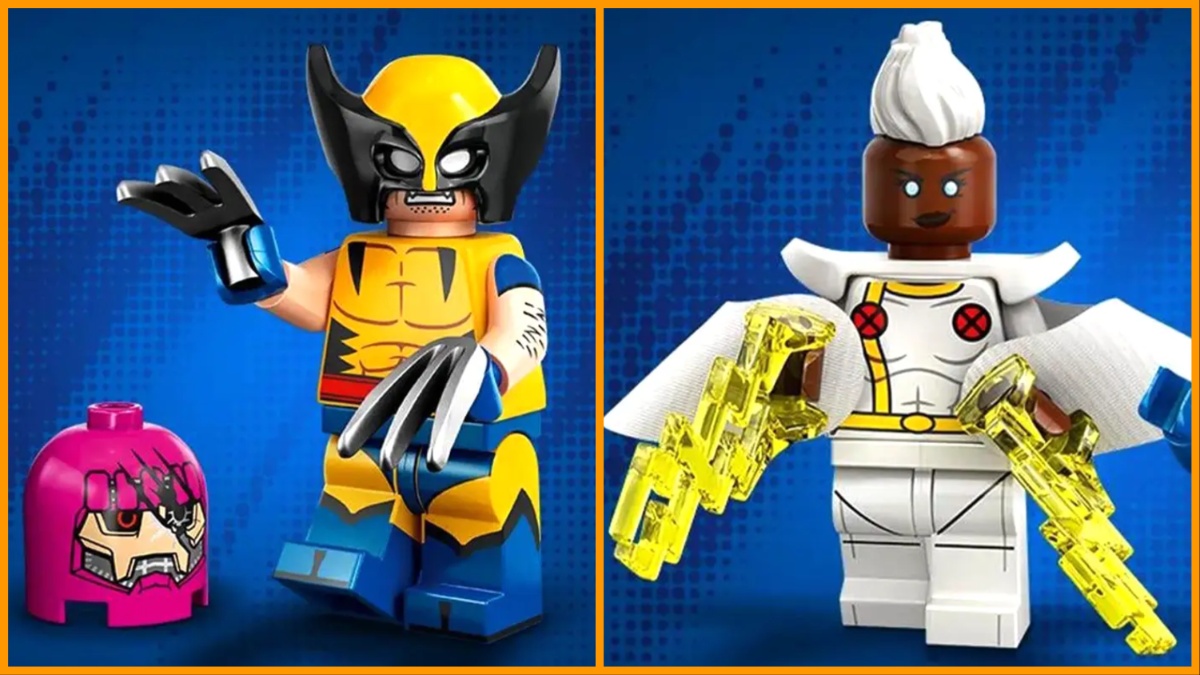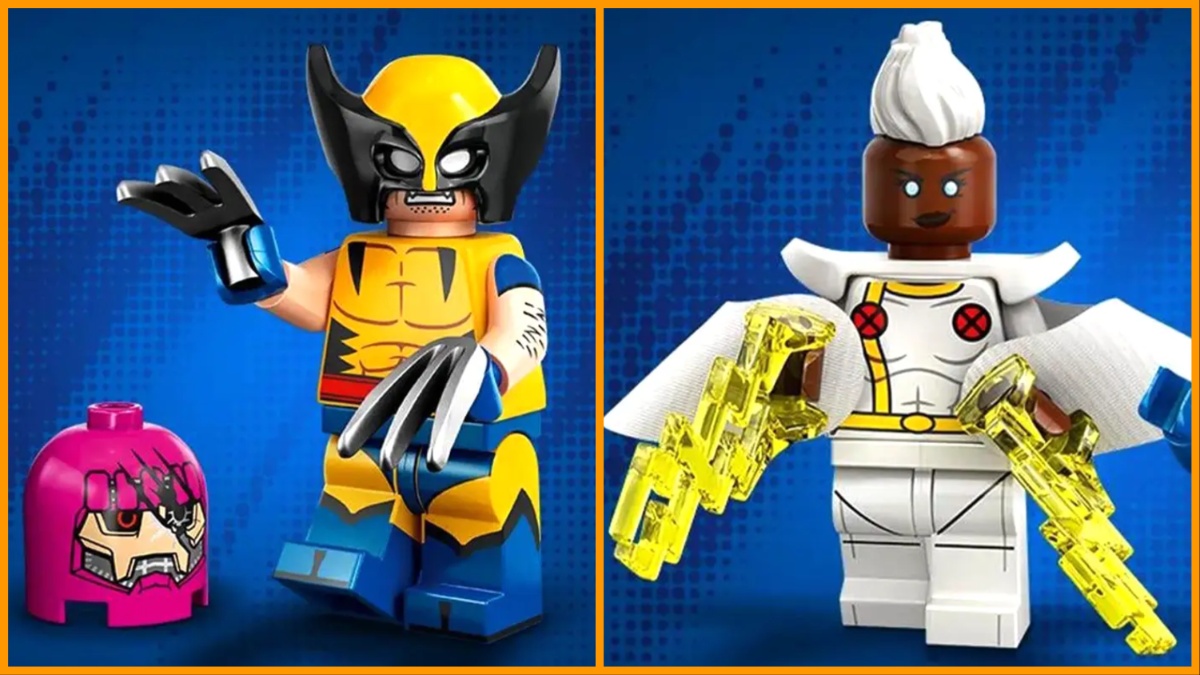 X-Men '97 may be one of Marvel Studios' quieter projects at the moment (and when it isn't, it's usually been for all the wrong reasons), but those of us old and/or tenacious enough to remember X-Men: The Animated Series know good and well that '97 could end up being the studio's resident sleeping giant, and with a second season already in production when the first hasn't even announced its release date yet, the faith certainly seems to be there.
The question on everyone's mind, of course, is whether or not Professor X's band of misfits in '97 will ever find their way to the mainline MCU franchise; an answer that, as of now, is dubious, unlikely, and hopefully "no." Nevertheless, the X-Men are, of course, more than capable of jumping to other universes if the situation calls for it, and apparently, our very own was a great starting point.
Indeed, Marvel Studios has revealed its first round of X-Men LEGO minifigs, marking the first time that the studio's rendition of these fan-favorite mutants has popped up in brick form.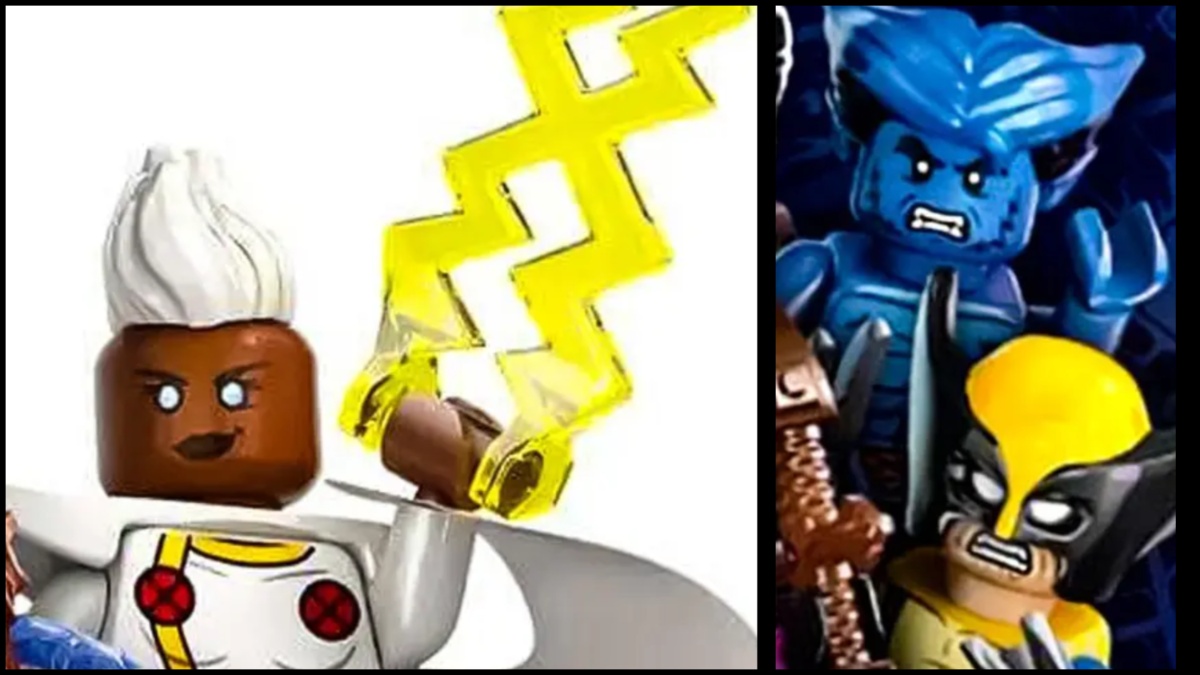 So far, only Wolverine, Beast, Storm, and the decapitated head of a Sentinel have been revealed, but it's more than safe to assume that Cyclops, Rogue, and the rest of the gang will be joining their teammates down the line.
The minifigs are part of a wider series of characters from Marvel Studios' various canons, with this wave of X-Men joining the likes of Moon Knight, She-Hulk, and Goliath – the alter-ego of Bill Foster (played by Laurence Fishburne in the Ant-Man films), who's apparently set to make his MCU debut in the second season of What If…?.