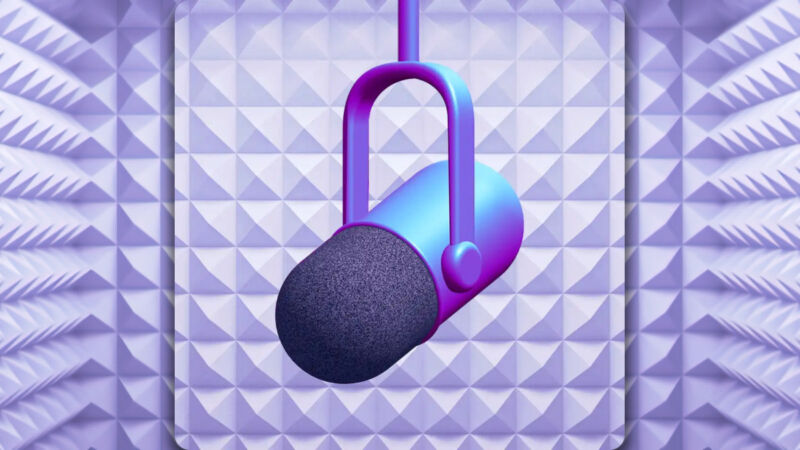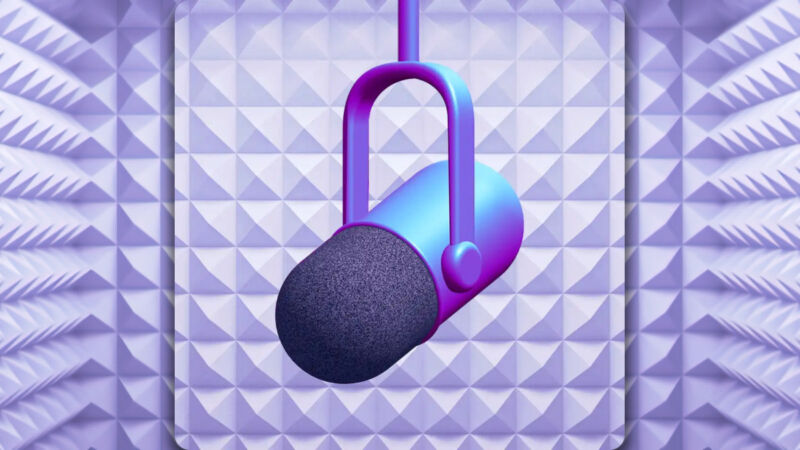 Recently, Adobe released a free AI-powered audio processing tool that can enhance some poor-quality voice recordings by removing background noise and making the voice sound stronger. When it works, the result sounds like a recording made in a professional sound booth with a high-quality microphone.
The new tool, called Enhance Speech, originated as part of an AI research project called Project Shasta. Recently, Adobe rebranded Project Shasta to Adobe Podcast.
Using Enhance Speech is free, but it requires creating an Adobe account and works best with a desktop web browser. Once registered, users can upload an MP3 or WAV file up to one hour long or 1GB in size. After several minutes, you can listen to the result in your browser or download the resulting cleaned-up audio.