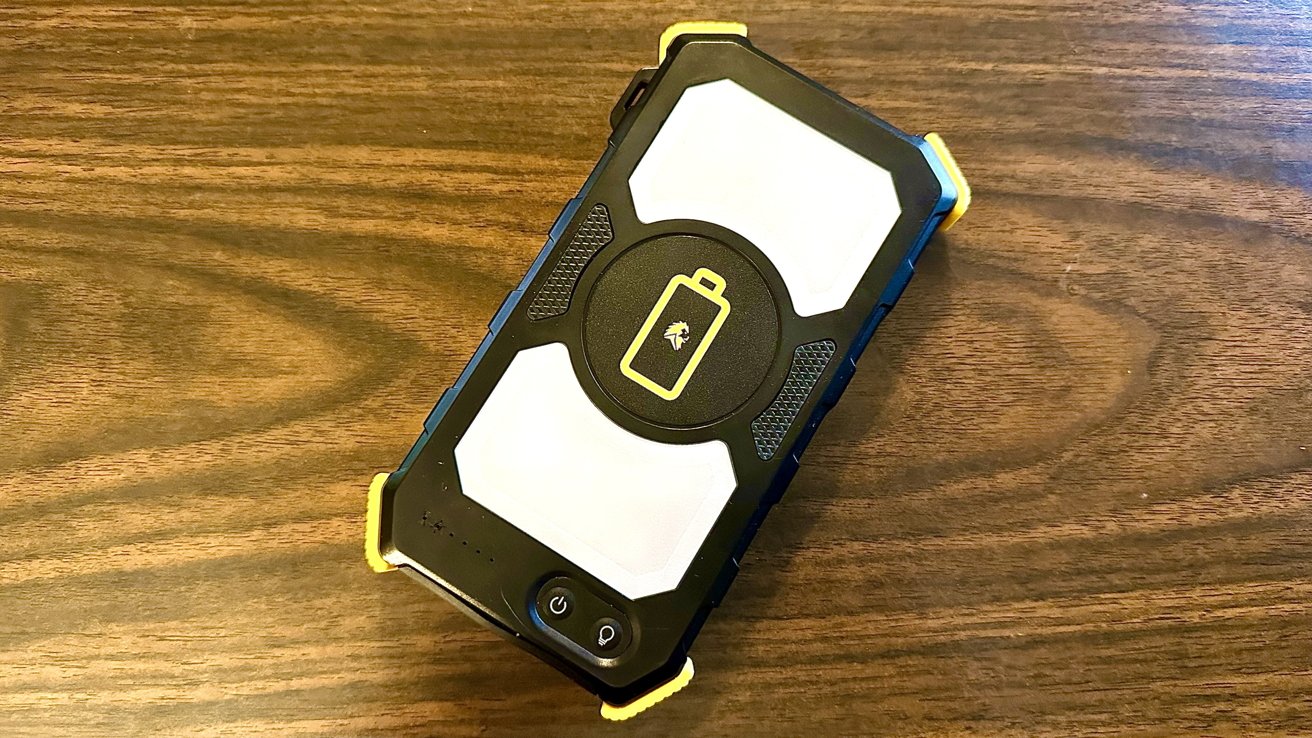 The Lion Energy Power Bank is more than your typical power source, thanks to its rugged construction and illuminating features.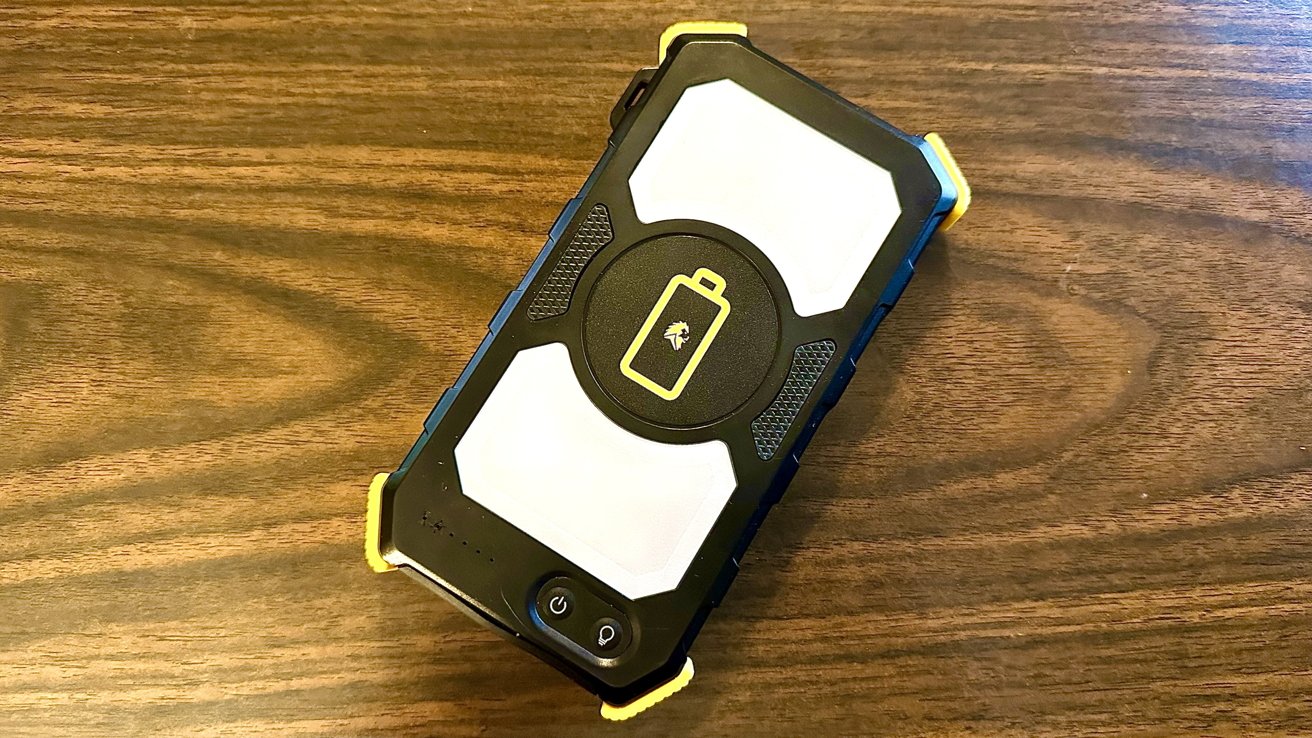 When you think of what a power bank can do, you usually think of a portable power supply that charges your devices. While that is usually what most of them overall do, the Lion Energy Power Bank offers more than you may expect from just charging your
iPhone
.Charging is just scratching the surface of what the Energy Power Bank can do, and while it is not the thinnest power bank out there, it does make up for it with the features that it offers.