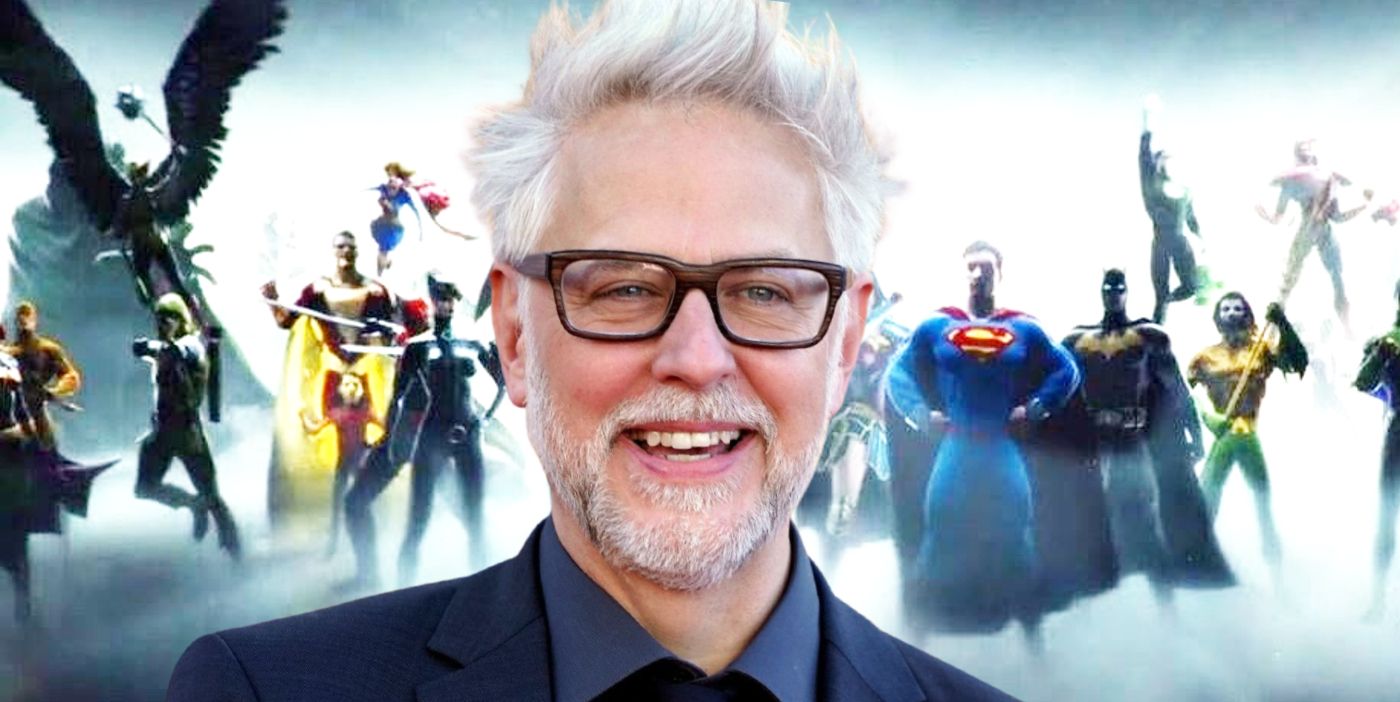 DC Studios co-CEO and filmmaker James Gunn teases a mysterious new DC TV show that he's currently working on for Warner Bros. Discovery.
James Gunn teases a new mysterious DC Universe TV show that is currently in the works at Warner Bros. Discovery. A new era is coming for the DCU with the launch of DC Studios back in 2022. Towards the end of last year, Gunn and Peter Safran were tapped as the new CEOS for DC Studios, which is officially replacing the DC Films division. Under their leadership, they are now in charge of movies, TV shows, animation, and even video games tied to the DCU. While many of their plans is still under wraps, a reboot of some kind is on its way.
As Gunn has been clearing up and debunking various reports over the last few weeks, the DC Studios boss has provided a new tease. Gunn shared on Twitter what he has been up to lately as part of his DC Studios responsibilities. While teasing that he had two big meetings on Thursday, he also talked about doing work on Guardians of the Galaxy Vol. 3. However, the biggest mystery Gunn shared was that he was working on an "unannounced DC TV show." Check out Gunn's tweet below:
RELATED: Predicting James Gunn's DCU Justice League Lineup
What We Know About James Gunn's DCU So Far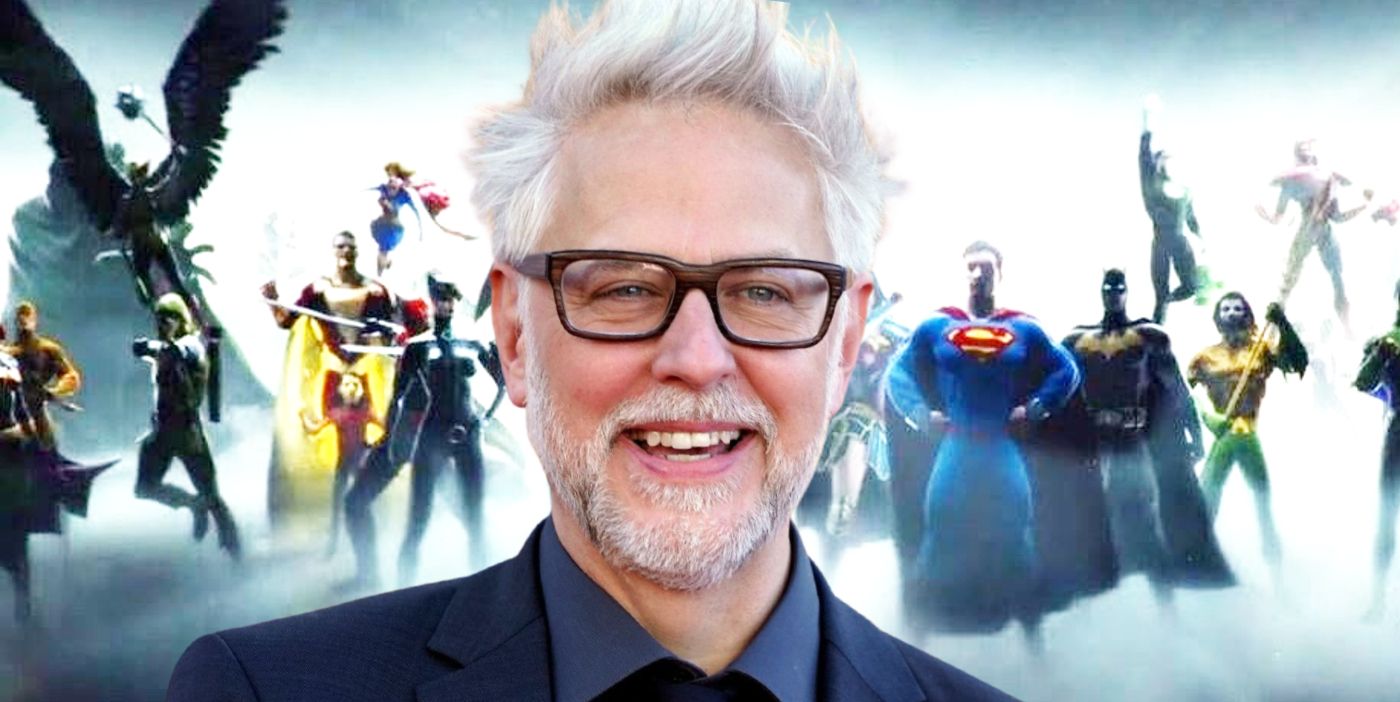 Over the last few weeks, Gunn has made it clear that he and Safran will be making some announcements about their DCU slate soon. They won't reveal their entire DCU bible, but portions of their plans will be announced at some point in January. While not a lot about Gunn's new DCU has been revealed, there are a few key details known thus far. As much as Gunn will focus on the DCU as an interconnected universe, there will still be projects that exist on their own. That already includes the ongoing The Batman and Joker universes, which have sequels in the works.
The so-called Elseworld-movies will allow the studio to take characters and create new continuities, likely as part of their multiverse. Gunn has also teased that there will be video games that connect to the DCU movies and TV shows. How that will work exactly remains to be seen as this wasn't something even the DCEU did throughout its run. Gunn is also working on a new Superman movie, focusing on a younger Clark Kent this time around. While he is penning the script for the DCU movie, no director is attached as of right now.
Whether a full reboot is coming is what is the biggest mystery right now. With Henry Cavill out as Superman, it still remains unclear what is happening to other established DCU actors. Despite Wonder Woman 3 being scrapped, Gal Gadot may not necessarily be out of the DCU as Diana Prince. Jason Momoa is supposedly going to play a new DCU character in the franchise after Aquaman and the Lost Kingdom. Recent reports have even suggested that Ezra Miller may continue as The Flash after their solo film this June. Hopefully, Gunn's DCU announcement will come sooner rather than later.
MORE: Predicting Every DC Elseworlds Movie James Gunn Will Make
Source: James Gunn/Twitter
Checkout latest world news below links :
World News || Latest News || U.S. News
The post James Gunn Teases New DC TV Show appeared first on WorldNewsEra.