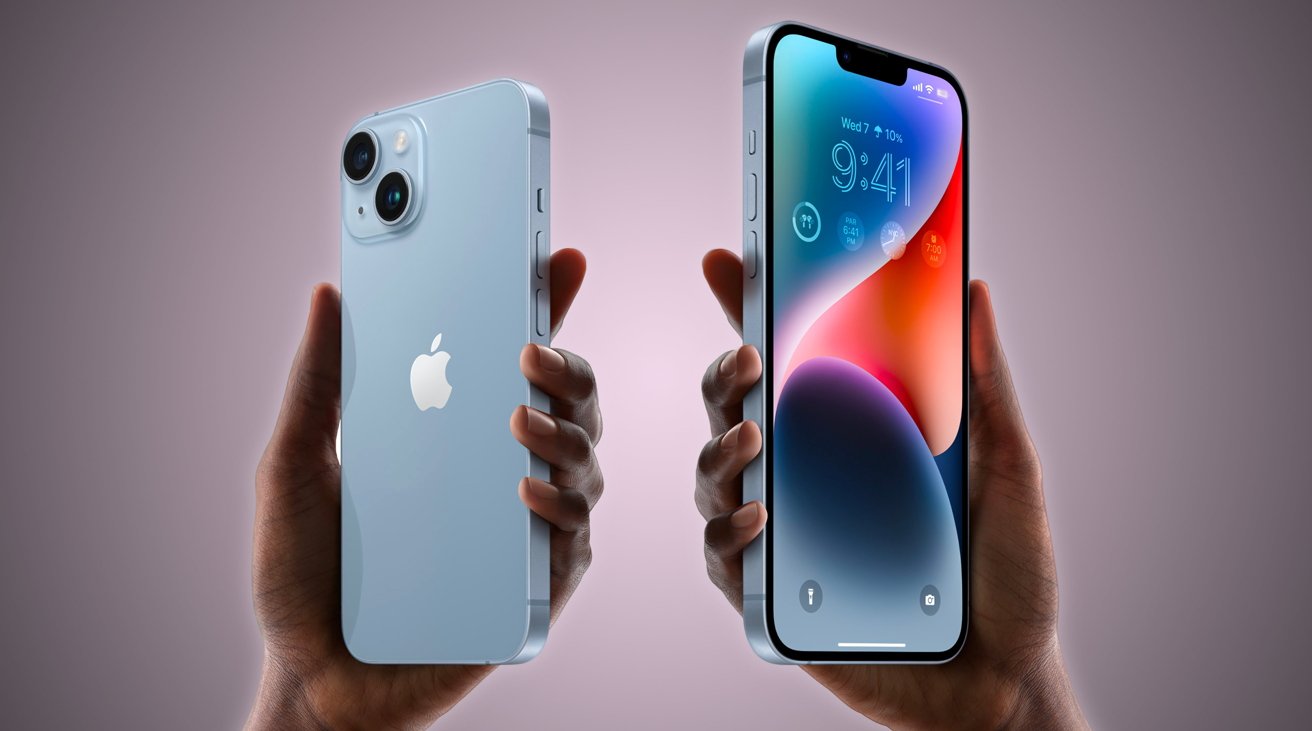 The
iPhone 14 Pro
models are still seeing high demand versus the iPhone 13 Pro, a product availability tracker claims, while the iPhone 14's demand is apparently weaker than that of the iPhone 13, but there's seemingly good news for the iPhone 14 Plus.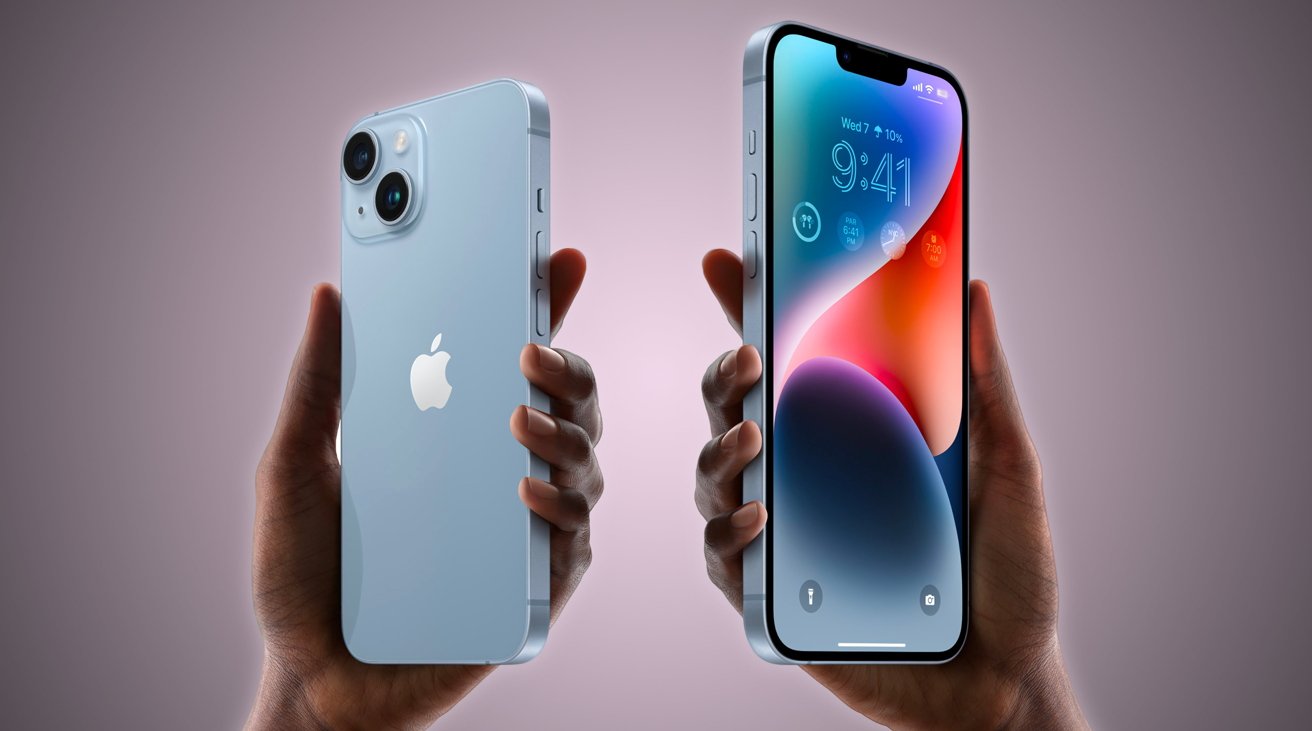 Since launch, the iPhone 14 Pro has demonstrated itself to be a very popular device with consumers. In its fourth week, Sunday's Apple Product Availability Tracker by analysts at JP Morgan sees a similar situation to
one week prior
, with strong demand for the Pro models, weak for the non-Pro.However, the silver lining for the
iPhone 14
is the iPhone 14 Plus. As the October 7 release date nears, the lead times for that model are starting to extend beyond the first date of availability in most regions, except the United States. JP Morgan reckons this is a sign the model is finding favor with consumers as the release gets closer.