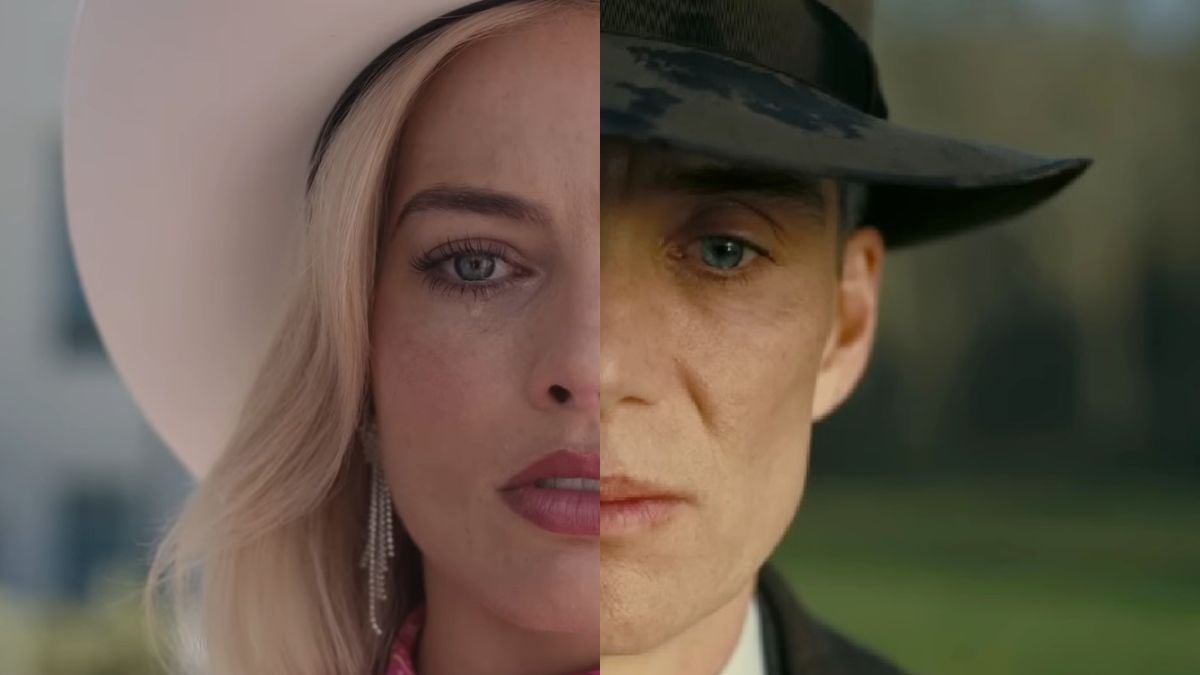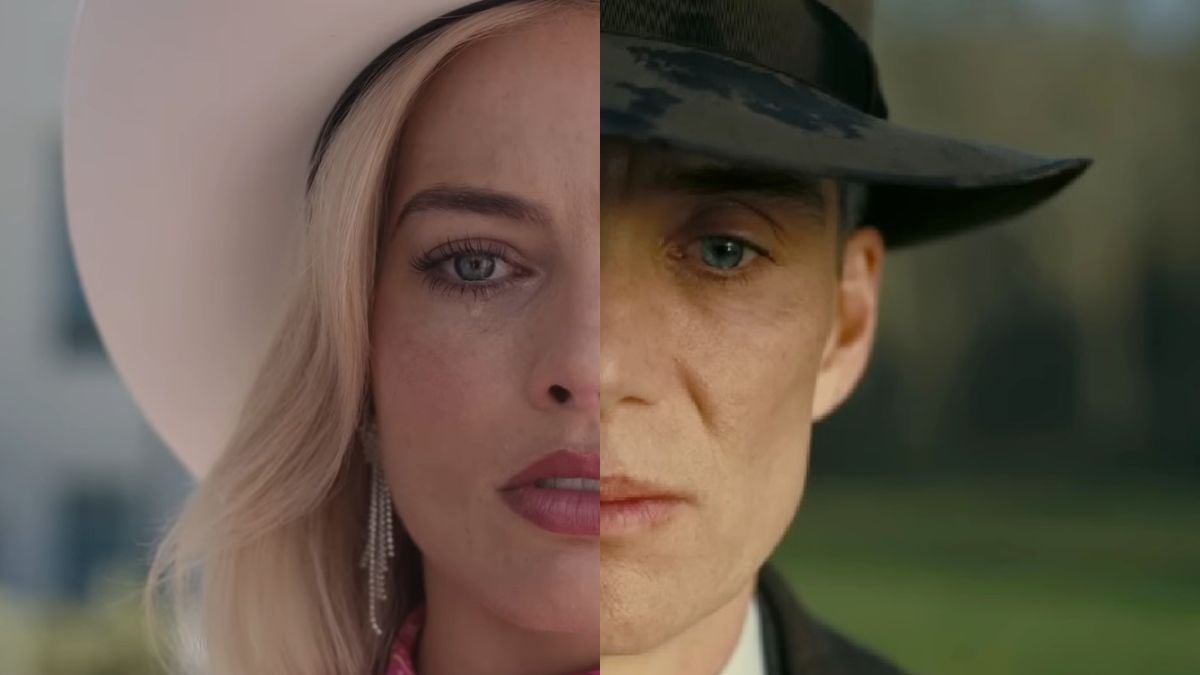 It's a fact of life that any successful blockbuster will find itself the subject of a thinly-veiled and exceedingly cheap imitation that masterfully skirts around the edges of copyright infringement, so the only real surprise surrounding the recently-announced Barbenheimer is that it's taken so long to happen.
After all, Greta Gerwig's comedy and Christopher Nolan's biopic have become the single biggest pop culture phenomenon of 2023, racking up over $2 billion between them at the box office, and their rivalry is well-placed to continue right through to next year's Academy Awards.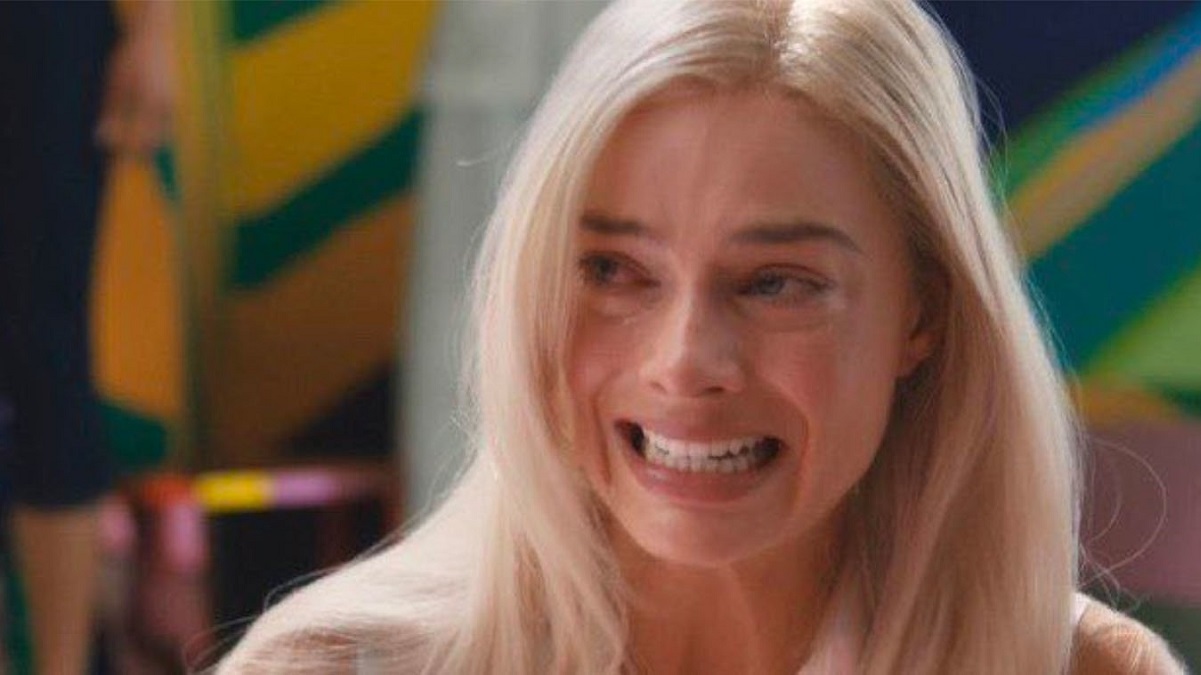 Seizing the zeitgeist with what's sure to be a terrible movie, JoBlo has revealed that Full Moon Pictures begins shooting on Barbenheimer next month with an eye on a Christmastime release, and the synopsis is pretty much what you'd expect it to be.
"Deep within Dollsville, a group of fed-up female dolls – led by the brilliant Dr. Barbenheimer – build an atomic bomb. Their mission? To bring down the patriarchy once and for all! But as the battle of the sexes swells, will Barbenheimer and her bevvy of beauties end up blowing up more than they bargained for?"
Yep, it's a thing that's happening, and it follows the plot you'd probably have imagined had somebody told you a knock-off crossover was on the way. Renowned scientist Dr. Barbenheimer will build a bomb of her own, and the official tagline of "D-cup, A-bomb" neatly sums up what the creators are aiming for.
There's always a mockbuster waiting to happen, but we'll see if anybody else ends up hopping on this particular bespoke bandwagon.