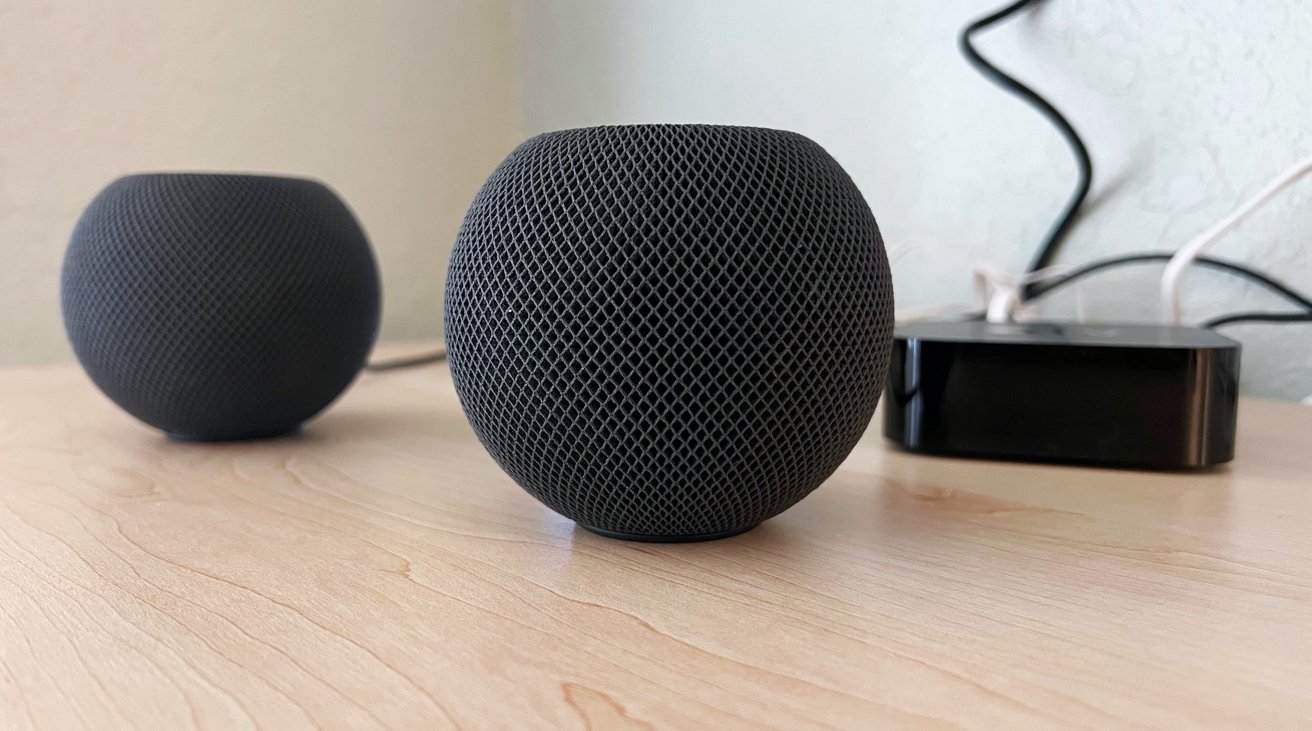 You should bring creature comforts if you're stuck in a hotel for a long period of time. Here's how to get going with an
Apple TV
, HomePod, or both while working in a hotel.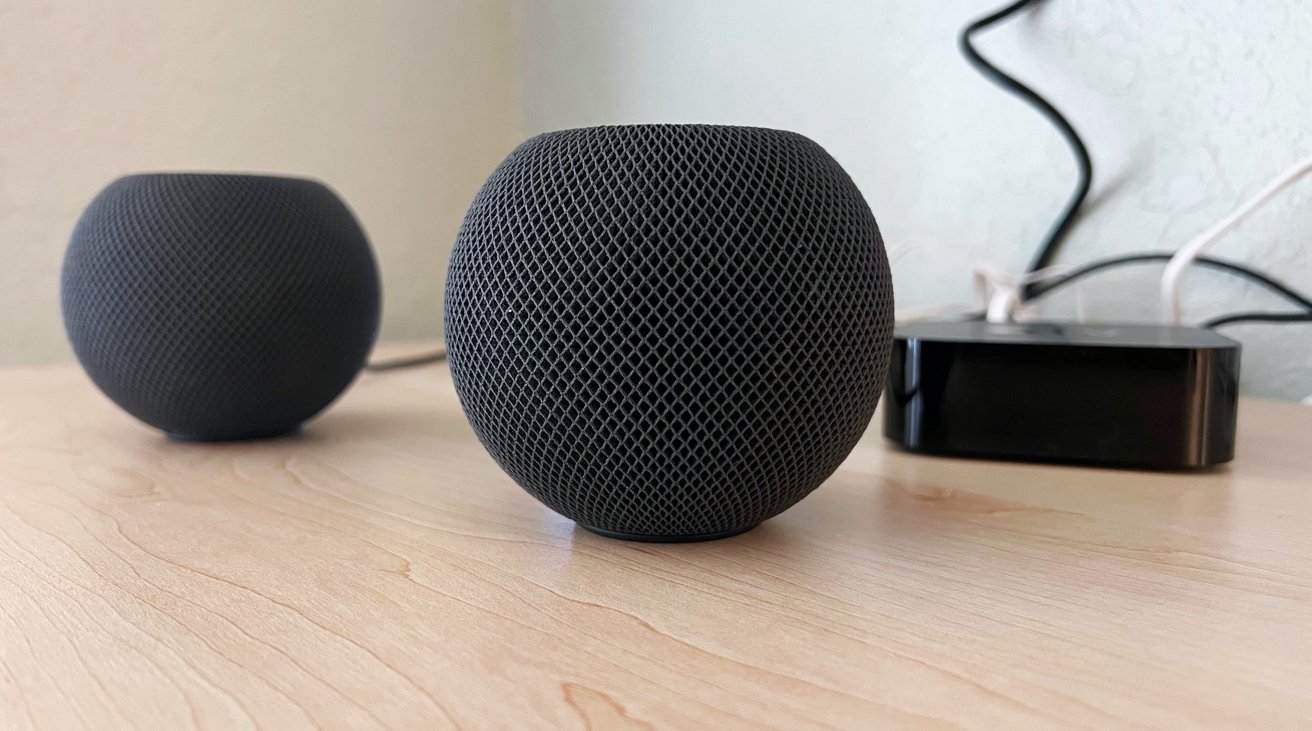 You can get HomePods and an Apple TV to connect to a hotel's Wi-Fi network.
Occasionally, you may find yourself spending a long time in a hotel. It could be a week, it could be longer, but it's certainly long enough to yearn for your Apple devices that you probably left at home.