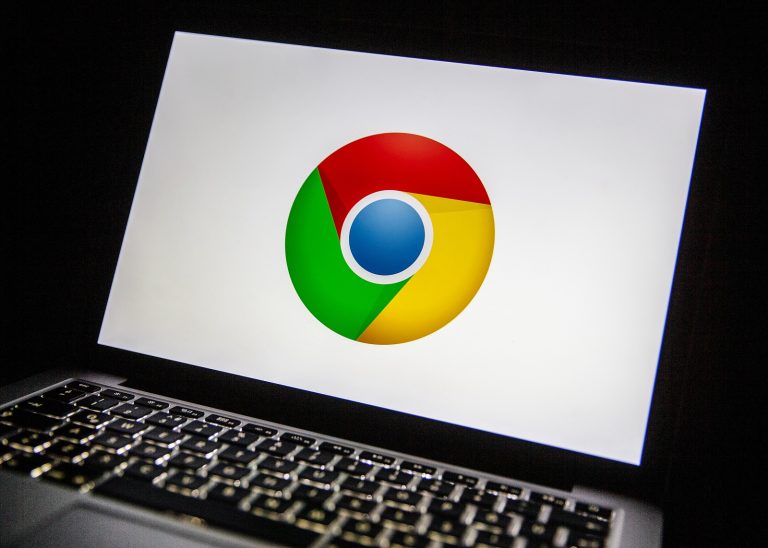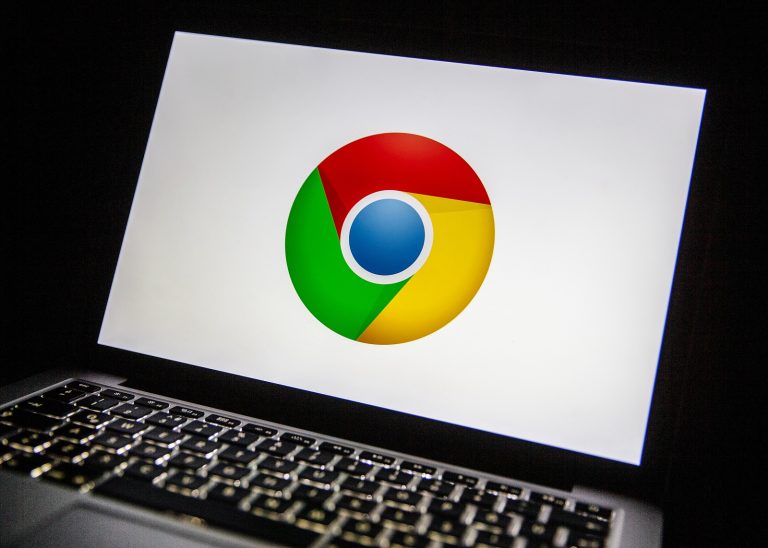 Google is changing the way that it rolls out updates for Chrome, it's popular browser.
In a blog post, the company announced that it will be adding a new phase to its release schedule called the "early stable version." The new phase will sit in between the beta and stable releases and release a week earlier than the stable release has rolled out previously.
The post Google is changing up its release schedule for Chrome appeared first on BGR.
Today's Top Deals
Trending Right Now: