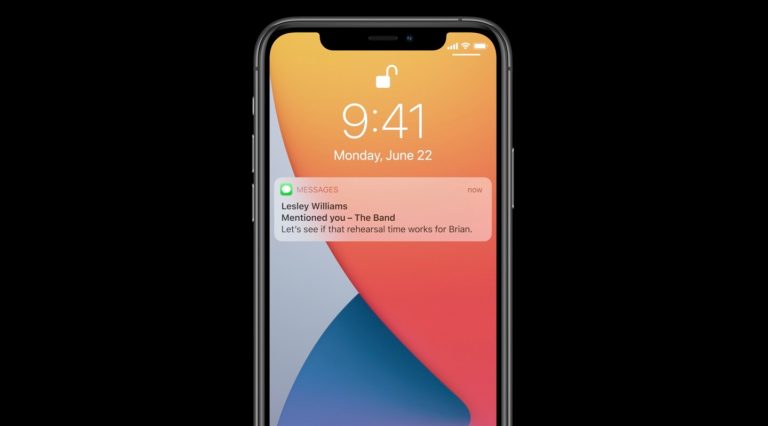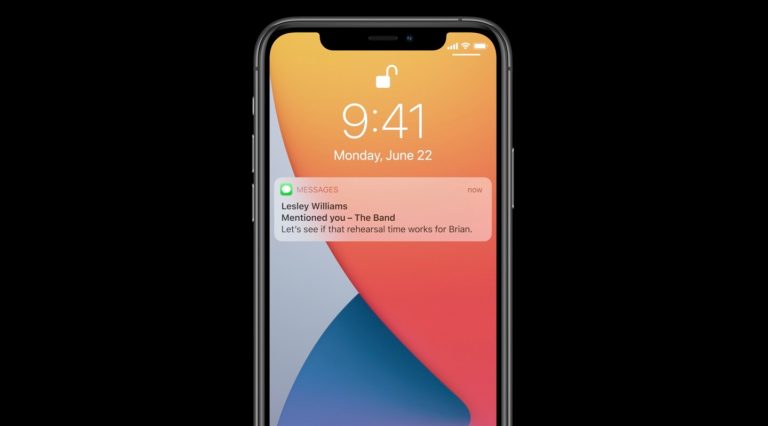 Google is trying to bully Apple with the help of Android fans. It wants the iPhone maker to support RCS, the messaging system that Google settled on for Android after years of desperate meandering to find a worthy iMessage alternative.
Google calls for Apple to "fix" messaging and adopt RCS using a brand new "Get The Message" website and campaign meant to go viral. But what the campaign really proves is that Google is absolutely terrified of the iPhone and iMessage. The default instant messaging system on iPhone is a killer app with no rival on Android. RCS doesn't even come close.
iMessage alone might not be the reason why Android users switch to iPhone. But it certainly can be bundled with all the other reasons you'd want to move to iOS. And Google knows it.
The post Google is absolutely terrified of iMessage on the iPhone appeared first on BGR.
Today's Top Deals
Trending Right Now: