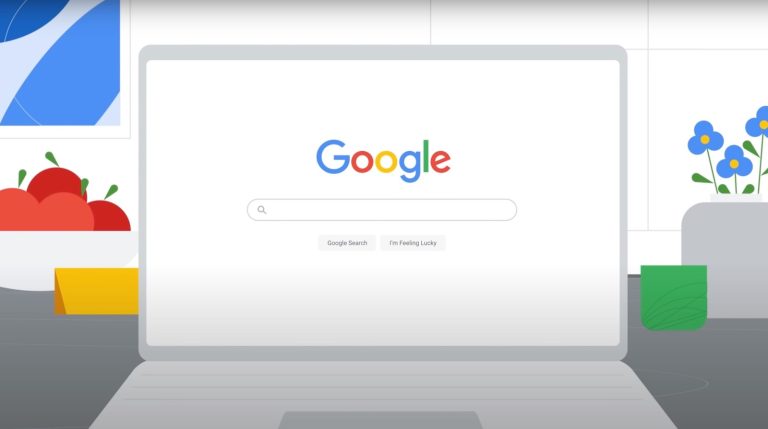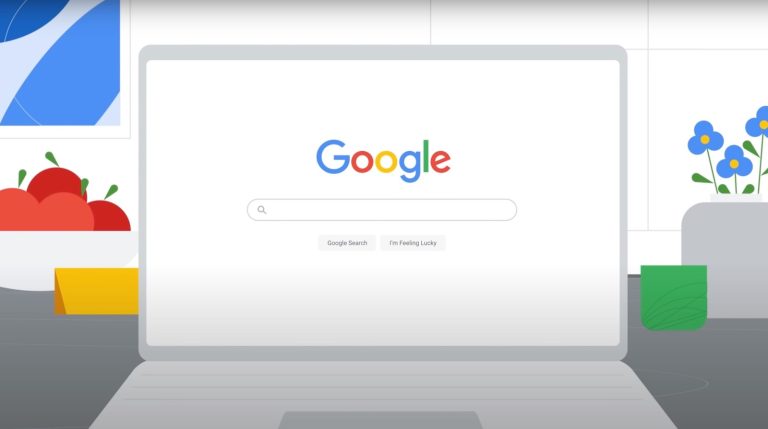 Google is set to host an event next week that is rumored to cover the company's latest features with artificial intelligence. Some of those features may be powered by a company that Google recently invested in.
As reported by the Financial Times, Google has invested around $300 million in Anthropic, an artificial intelligence startup whose technology is said to rival OpenAI, the company behind ChatGPT. According to the deal, Anthropic has agreed to purchase some of Google's services to support its technology.
The post Google invests $300 million in ChatGPT rival appeared first on BGR.
Today's Top Deals