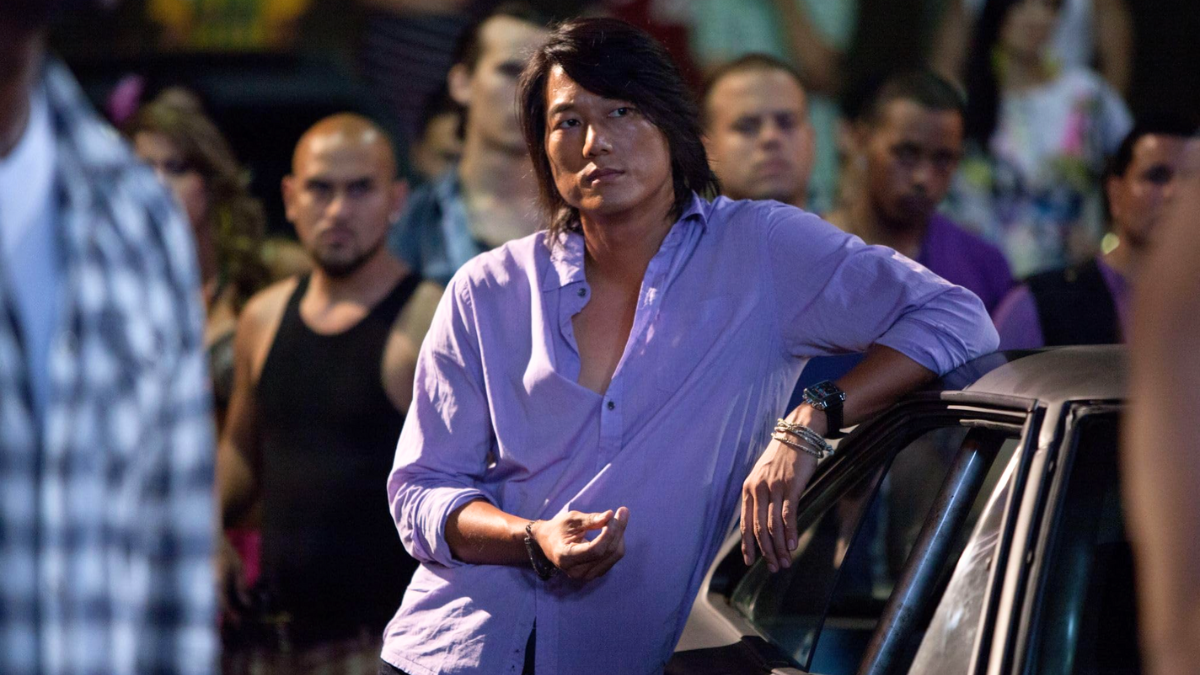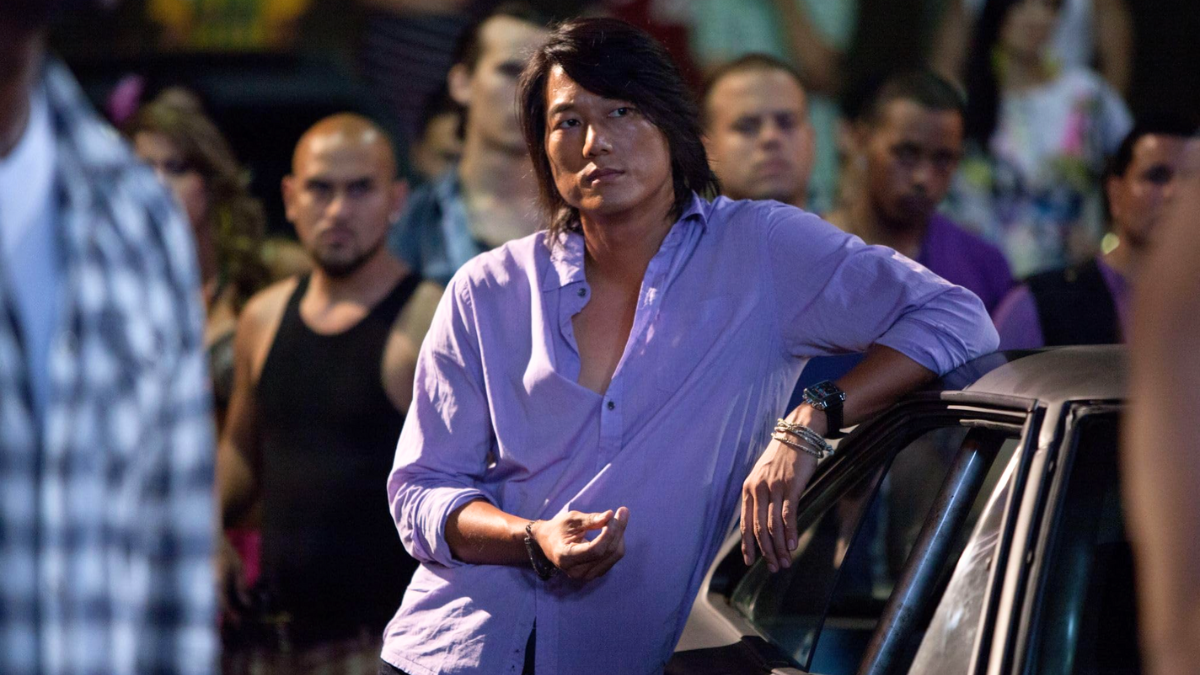 Sung Kang is ready to put his Alfa Romeo in park and step into a genre that's a little less Fast and Furious and a little more fear-inducing and frightful.
It's the perfect time for his dream role to come to light as we say goodbye to a long, hot summer and step into our favorite season of all — spooky season. Kang recently sat down with Collider to talk about his upcoming directorial debut in the horror genre with Shaky Shivers, and it got him thinking about being in front of the camera in the scary movie realm as well.
Kang told Collider that he would love to bring a particularly spine-tingling horror character to life, and to be honest, we think he's got what it takes:
"I'd love to play Freddy Krueger in A Nightmare on Elm Street. That character was just so fun. Having experience with prosthetic makeup and sitting in the chair for four hours like I did in the [Star Wars: Obi-Wan Kenobi] series in Star Wars, that's the only part that I kind of wonder if I have the stamina to sit in the makeup chair for months. But that character was so fun! That sweater, to this day, is so iconic, and the knife fingers. That'd be on the bucket list for sure."
While he knows a thing or two about prosthetic makeup, and while it might not be the thing about acting that he loves the most, he'd be willing to sit in a chair if it meant breathing his own new life into the horror character that's been keeping us from sleeping for decades.
As a fan favorite within the Fast family, an actor with range and talent, and someone who seems like they'd be the perfect guy to sit and drink a cup of coffee with, we're rooting for Kang. Here's hoping a window opens, and he is able to bring a version of Freddy Kreuger to life.
One… two… Kang might be coming for you. Three… four… we'd probably let him in the door.