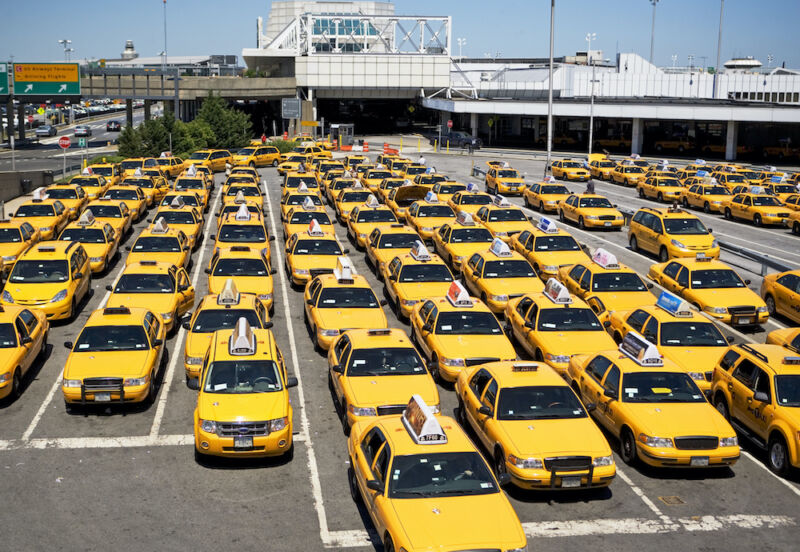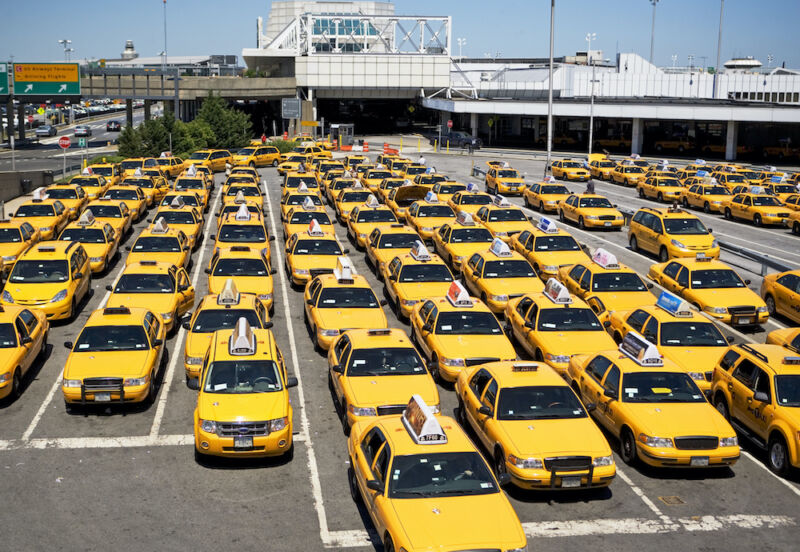 Two men have been charged with participating in a scheme that raked in big money by using a compromised dispatch system at New York's John F. Kennedy International Airport to allow paying taxis to move to the front of the line.
Daniel Abayev and Peter Leyman, both 48 and of Queens, New York, allegedly participated in a scheme that compromised the electronic dispatch system, federal prosecutors in the Southern District of New York said. Taxi drivers are required to wait in a holding lot. The computer-run dispatch system is designed to ensure that drivers are assigned in the order they arrive.
The defendants, prosecutors said, conspired with Russian nationals to compromise the dispatch system and cause it to move specific taxis to the front of the line. Participants then advertised a service allowing drivers to skip the line in exchange for $10 each time.