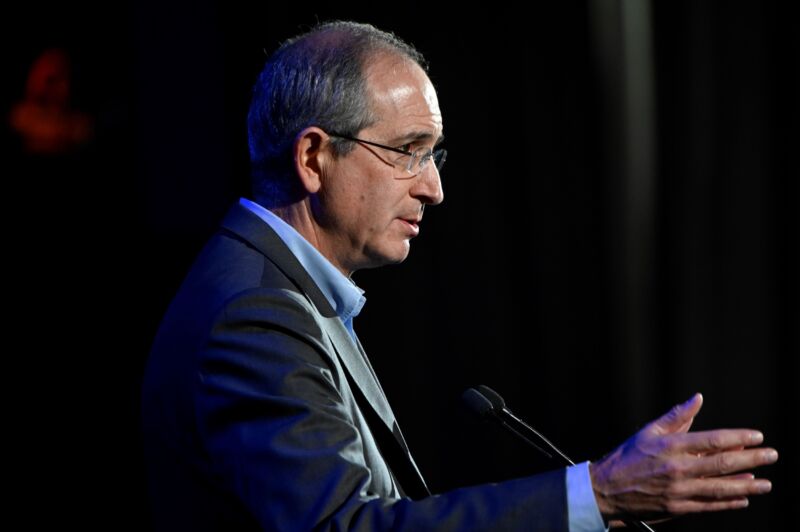 Comcast is the largest Internet provider in the US with over 29.8 million residential broadband customers, but the company's long streak of adding Internet subscribers each quarter is finally over.
In Q2 2022 earnings announced today, Comcast said it has 29,826,000 residential broadband customers, a drop of 10,000 since Q1 2022, and 2,337,000 business broadband customers, a gain of 10,000. The overall tally of 32,163,000 residential and business Internet customers remained unchanged.
Comcast CEO Brian Roberts said the company's cable division is experiencing "a unique and evolving macroeconomic environment that is temporarily putting pressure on the volume of our new customer connects." Comcast also lost cable-TV and VoIP phone customers in the quarter but added wireless phone subscribers.