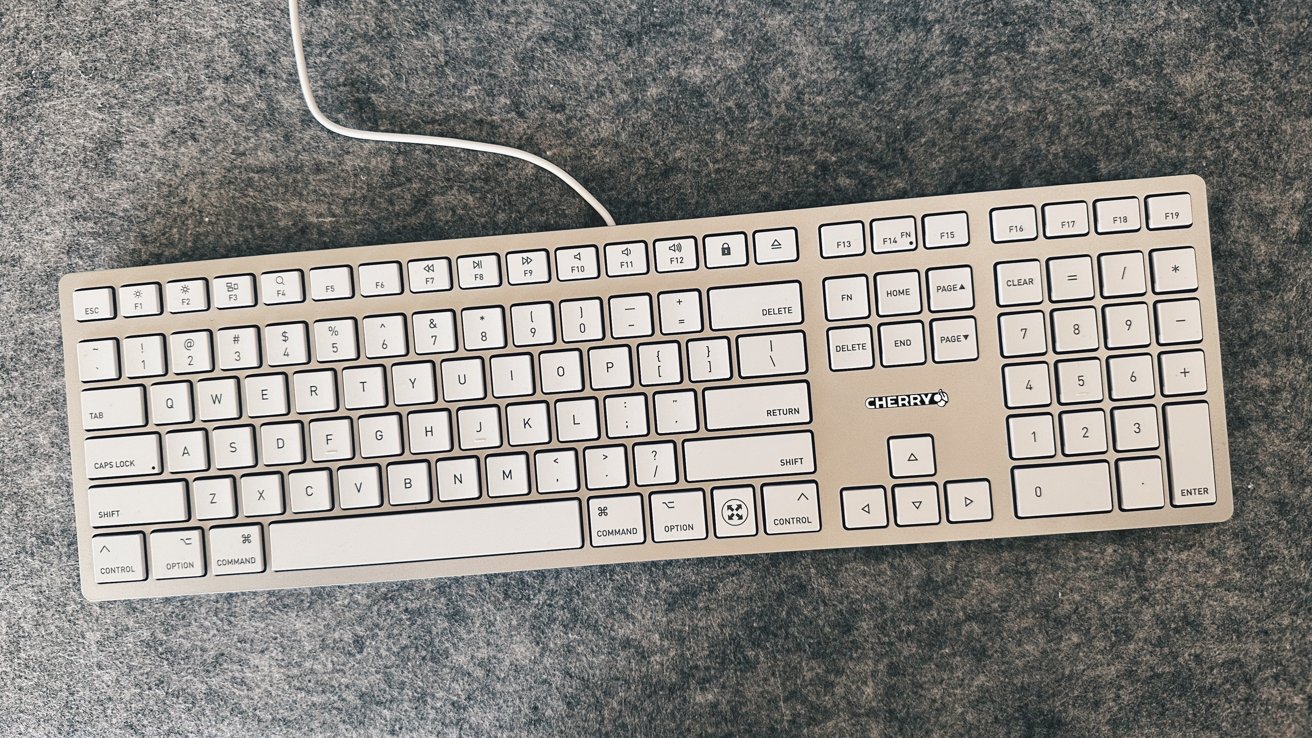 A wired keyboard might be beneficial if you're tired of constantly re-charging the batteries in all your devices, but the Cherry KC 6000C for Mac isn't the first one we'd recommend considering.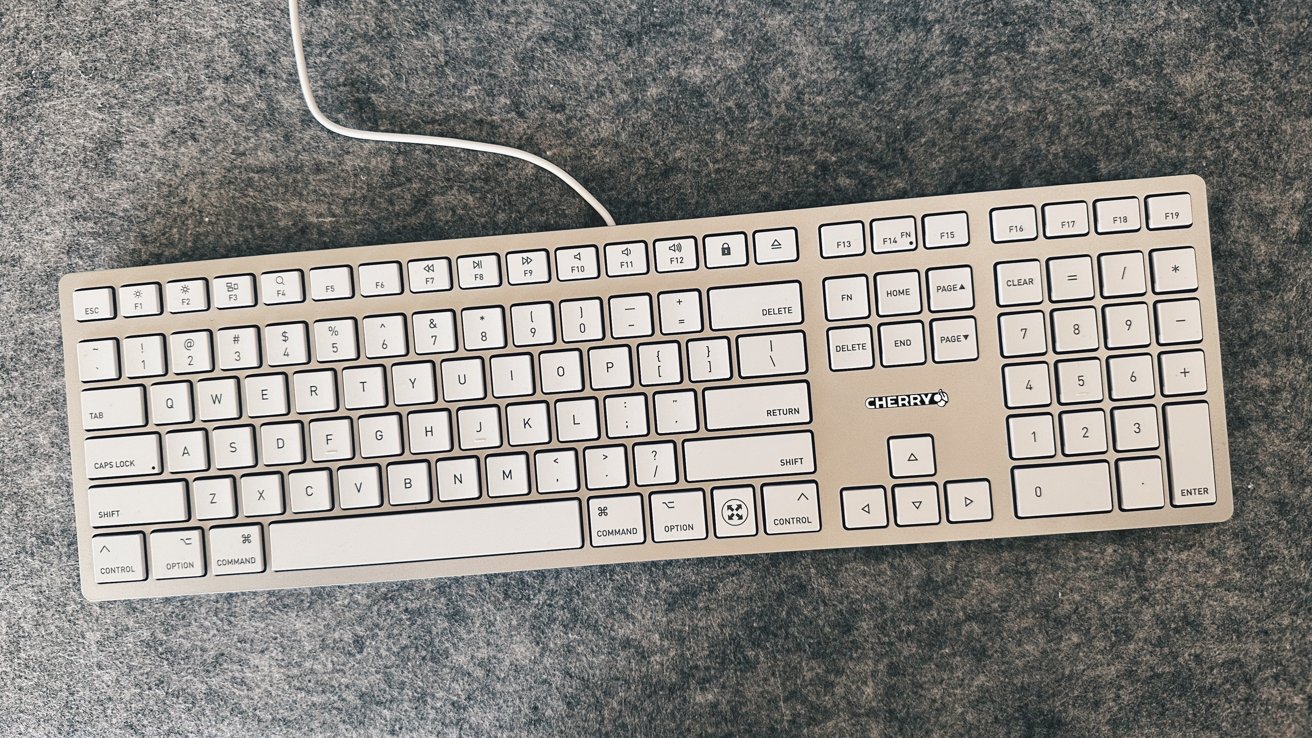 Cherry KC6000C for Mac
The Cherry KC 6000C has a fixed wired USB-C connection, which could make it less useful for older Macs and inconvenient for newer ones. When using it, some force was needed to press the keys, with only a mediocre feel in exchange for the effort.