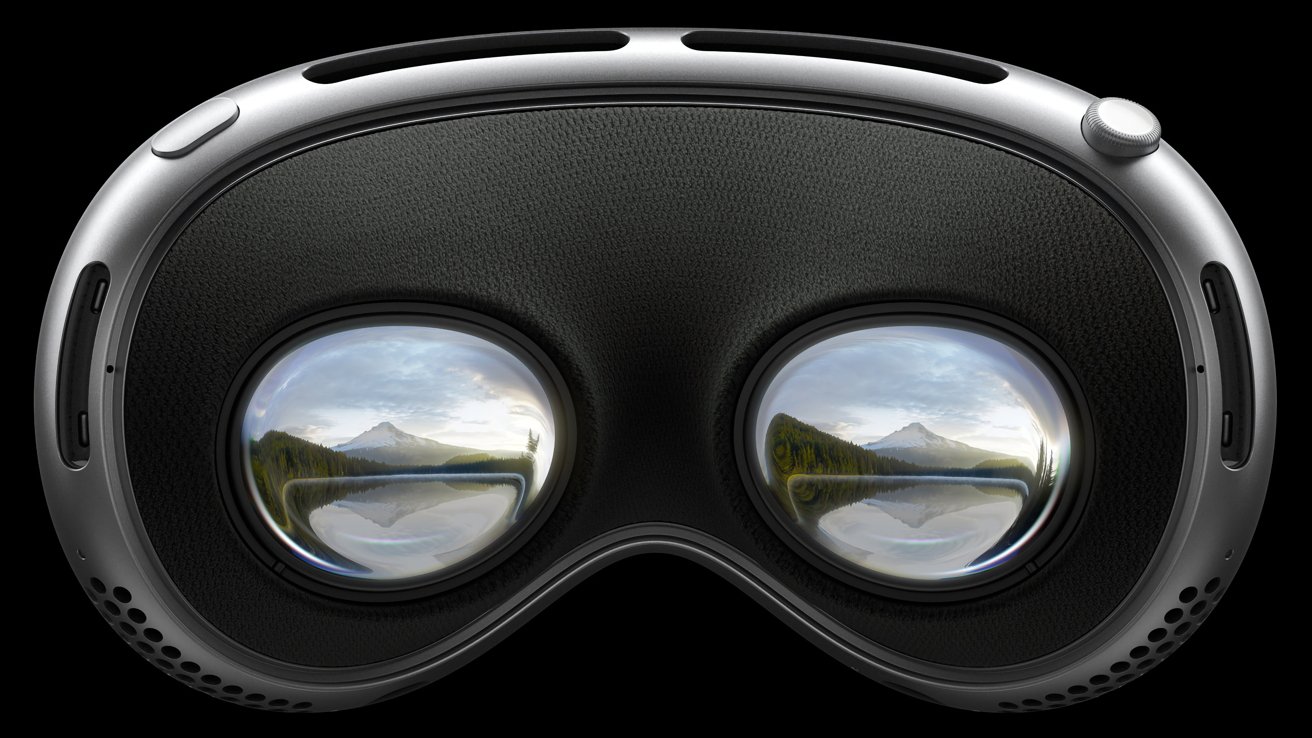 A code sleuth has found new details about how
Apple Vision Pro
Optical Inserts will need to be set up and paired, and the process is a little involved.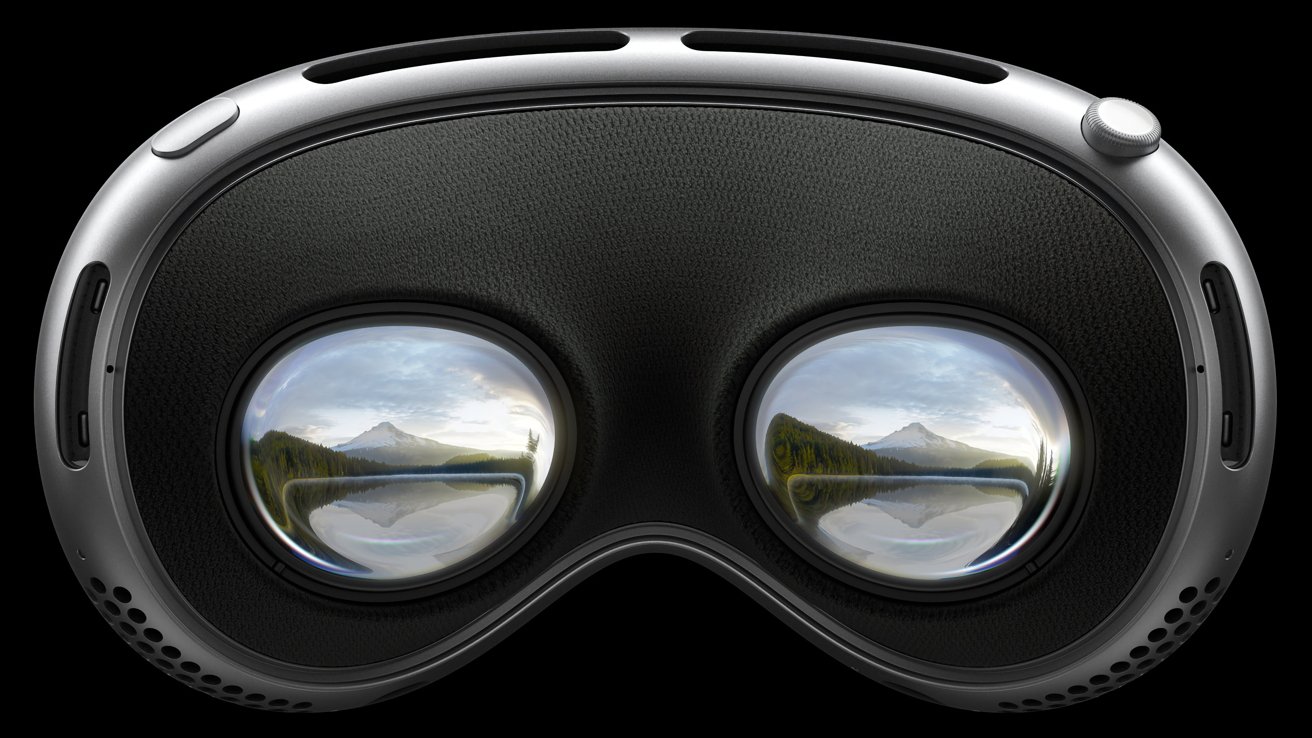 Apple Vision Pro Optical Inserts
Apple Vision Pro is a tight fit, so users will need to get prescription lenses to use the device without glasses. These lenses attach magnetically, but there is a pairing process within the software too.