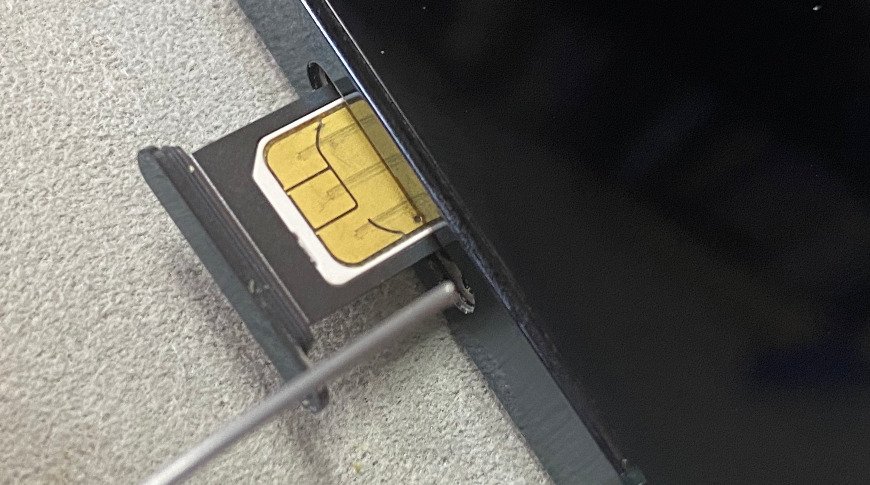 Owners of cellular
iPads
are no longer able to use a supplied Apple SIM to activate a data plan for their tablet, forcing users to either use a different physical SIM or move to eSIM.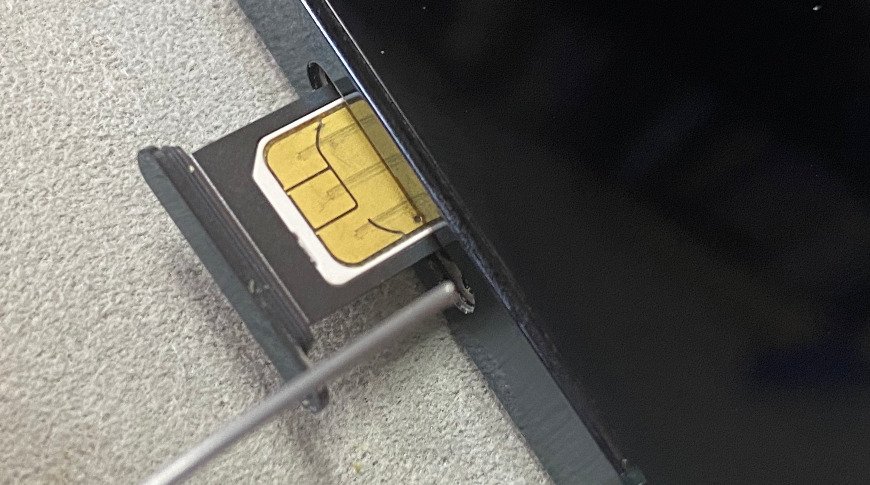 Apple included an Apple SIM with its cellular iPads to allow users to quickly get set up with cellular data plans from carriers, without needing to wait for a carrier's physical SIM to be delivered for use. However, since October 1, Apple SIM can't be used for that task at all.An update to an
Apple support
page
spotted
by
MacRumors
explains that from October 1, 2022, "Apple SIM technology will no longer be available for activating new cellular data plans on iPad." Users are told to contact their carrier for details on activating a new plan with their device.