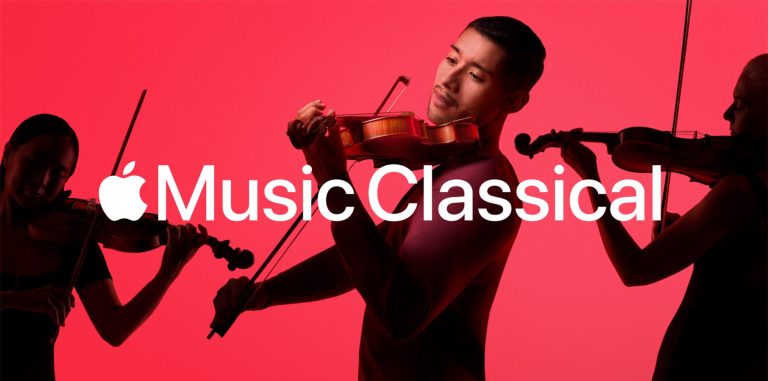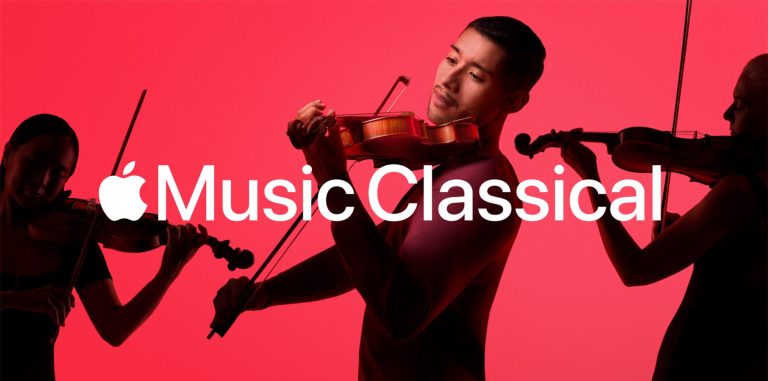 A day after iOS 16.4 launched, Apple made its long-awaited Music Classical service available to everyone as well. Here's everything you need to know and how to use the new app.
What is Apple Music Classical?
Apple Music Classical is a service based on Primephonic, a classical music streaming service the company bought in 2021. After two years of development, the company released its own version of the app, which has a similar look to Apple Music, but with new tweaks and a focus on this specific genre of music.
With it, you can access the world's largest classical music catalog. Search by composer, work, conductor, and more to quickly find any recording. Explore composers, periods, instruments, and more through curated playlists and composer biographies. Get detailed information about what you are listening to.
It offers curated playlists for classical fans or beginners who want to use this app.
How to subscribe to Apple Music Classical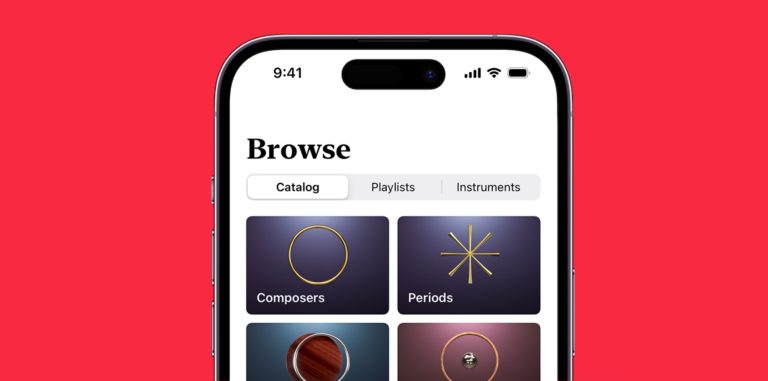 The only way to subscribe to this service is by having an active subscription to Apple Music. The company explains that Classical is included in your Apple Music subscription at no additional cost.
That said, if you've already joined it, simply download the Classical app to start listening. If you're not a subscriber yet, you can do that by paying $10.99 per month for an individual plan. There are other plans available, such as a family one or bundled with an Apple One subscription.
Where can I listen to Apple Music Classical? In which countries is the service available?
Apple Music Classical is an app created specifically for the iOS platform, meaning you need an iPhone to take advantage of the app. There's no app available for the Mac, iPad, or Apple TV.
The service is available in every region Apple Music exists, except for China, Japan, Russia, South Korea, Taiwan, and Türkiye. Apple says Japan, South Korea, and Taiwan will get the service in the coming months.
Will it be available for Android phones?
Yes, Apple says it's working on Apple Music Classical for Android phones, which will "launch soon."
Can I listen to Classical songs on iPad or Mac?
Yes. While you can't download the app itself, you can add a song from Apple Music Classical to your library using the iPhone. It will be synced to your Apple Music library, which you can access from the iPad, Mac, Apple TV, browser, and more.
The service in numbers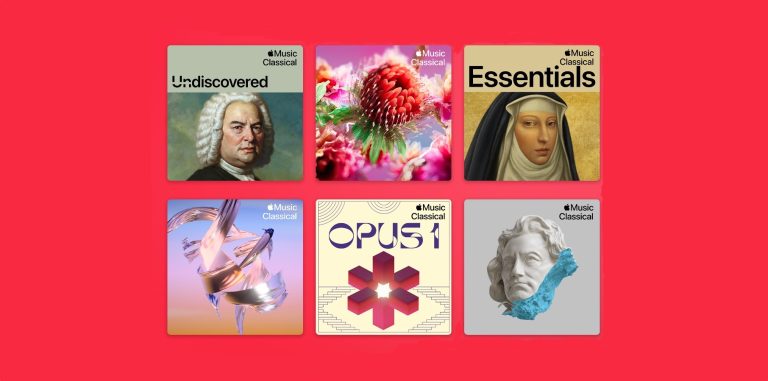 The service has the largest classical library with more than 5 million songs. It features:
20K+ composers;
115K+ unique classical workers listed;
350+ movements available.
It is available in Lossless and Hi-Res Lossless up to 24 bits. Spatial Audio with Dolby Atmos is also supported.
The post Apple Music Classical: What is it, how to subscribe, where to listen, and more appeared first on BGR.
Today's Top Deals