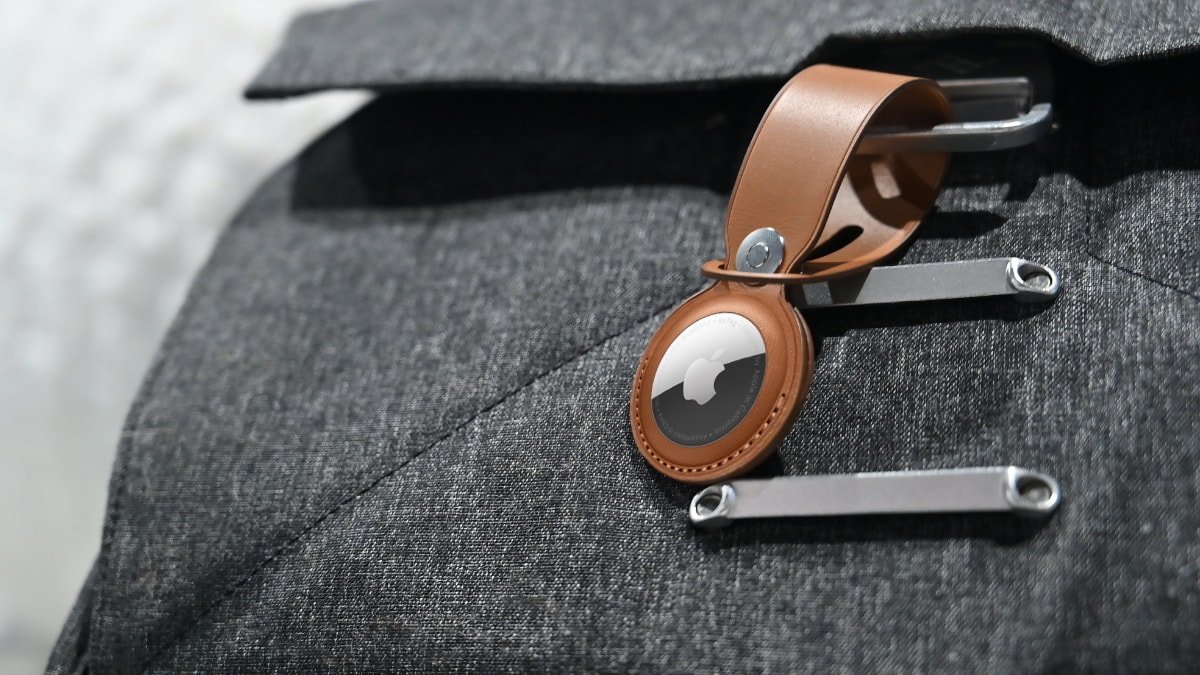 A search warrant has revealed how the Drug Enforcement Agency used an
AirTag
in an investigation, the first federal agency known to do so.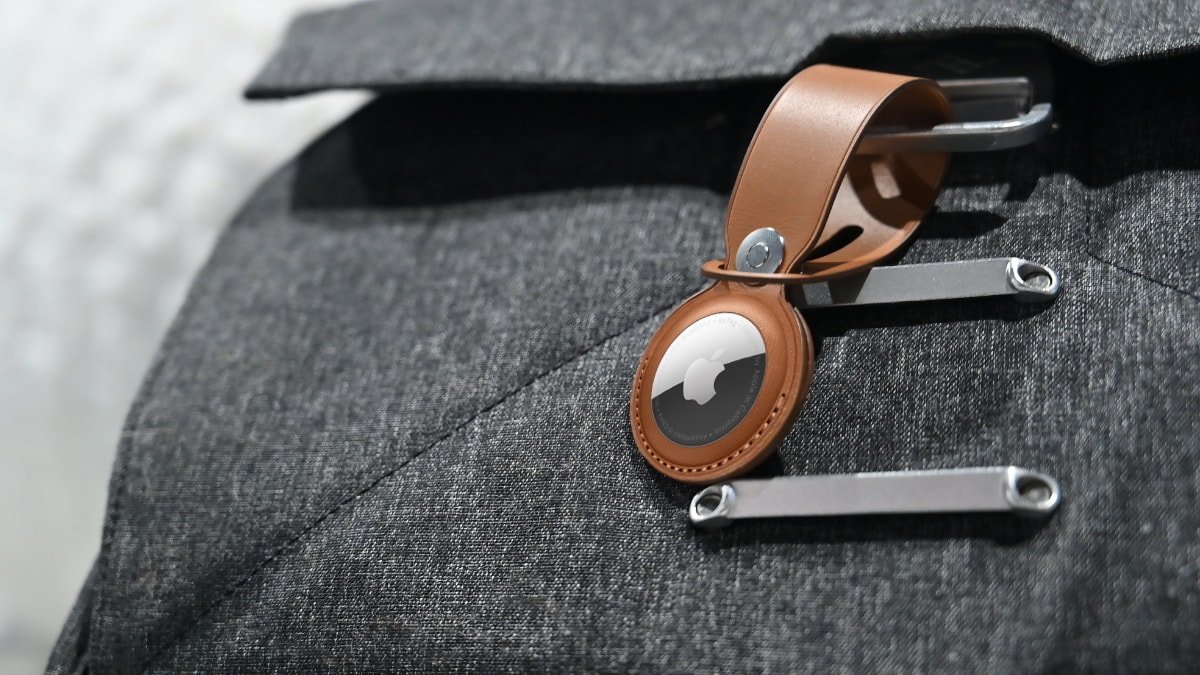 AirTags can be used for good or ill
In May 2022, border agents seized two packages from Shanghai, China. Inside one was a pill press, a machine used to compress materials into tablets, and some pill dyes were in the other.