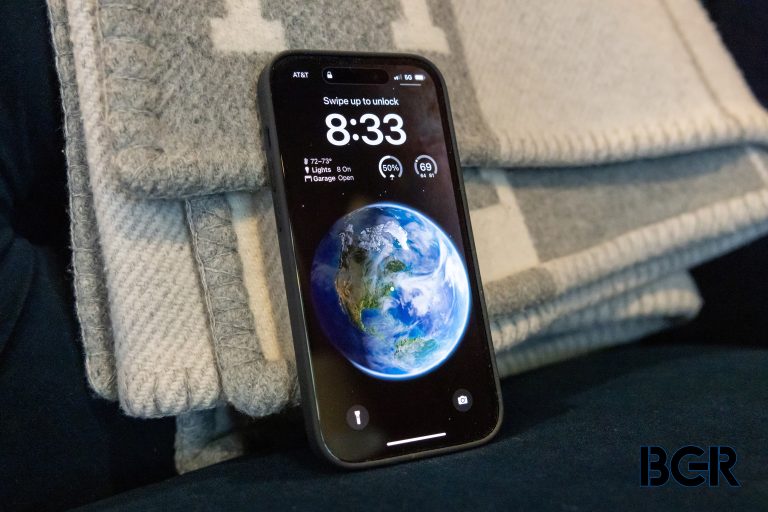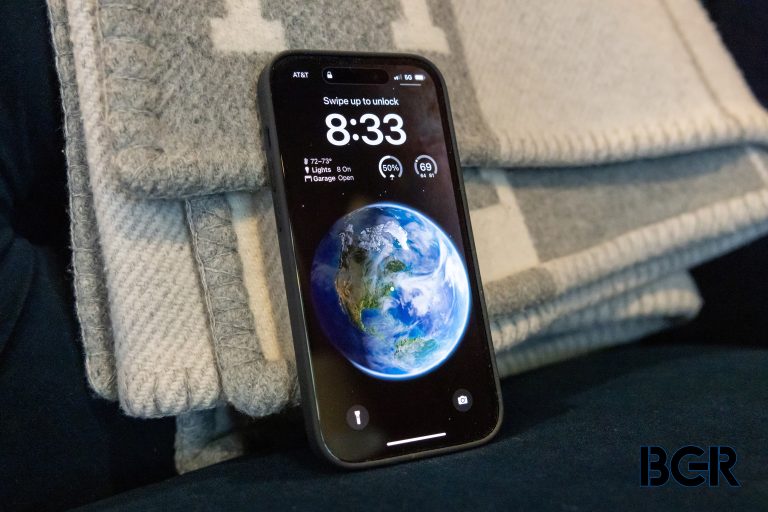 The results of iPhone 14 battery life tests are already in. The iPhone 14 Pro Max is the best, although it can't quite surpass its predecessor. The iPhone 14 Pro and iPhone 14 also offer excellent battery life that should satisfy most people's needs. The iPhone 14 Plus is not out yet, but it should also provide spectacular battery life.
That said, you can do plenty of things to ensure you get the best possible battery performance out of your iPhone 14 Pro. The following tips apply to all iPhone 14 models, although some tricks are only available on iPhone 14 Pro and iPhone 14 Pro Max.
The post 7 hidden iPhone 14 Pro tips and tricks to boost battery life appeared first on BGR.
Trending Right Now: